Recap of ILMC 2015
09 Mar 2015
Image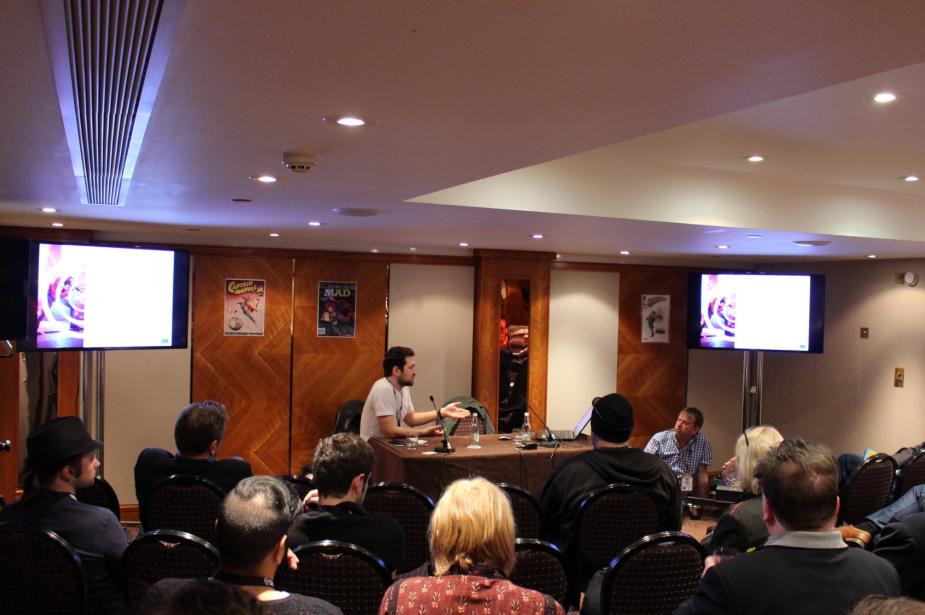 On Saturday, March 7th, Liveurope participated in a panel about the future of music venues at the 27th annual International Live Music Conference in London, United Kingdom.
The workshop titled "Safeguarding the Music Venue" presented the achievements accomplished since the initial launch of Liveurope in October 2014. Further, each participating music venue was introduced individually. Likewise, the presentation of Liveurope's achievements included the future plans of expanding the platform and creating new partnerships.
Liveurope presented the innovative mechanism of the platform to demonstrate how collaboration of international venues and direct support of their booking efforts serves as a boost to the circulation of emerging European artists. This type of cooperation between venues in Europe is the first of its kind and has set an example for the live music industry. 
The International Live Music Conference, held annually in UK's capital London, is one of Europe's largest gatherings of live music professionals. This year's 27th annual ILMC was held from March 5th to 8th 2015 and hosted over 1,000 professional delegates from all branches of the international live music sector. The conference gathered key live music industry figures for several days of brainstorming, creative workshops, discussion panels, and networking sessions. 

Photo credit: Liveurope