Liveurope at PrimaveraPRO 2015
30 Apr 2015
Image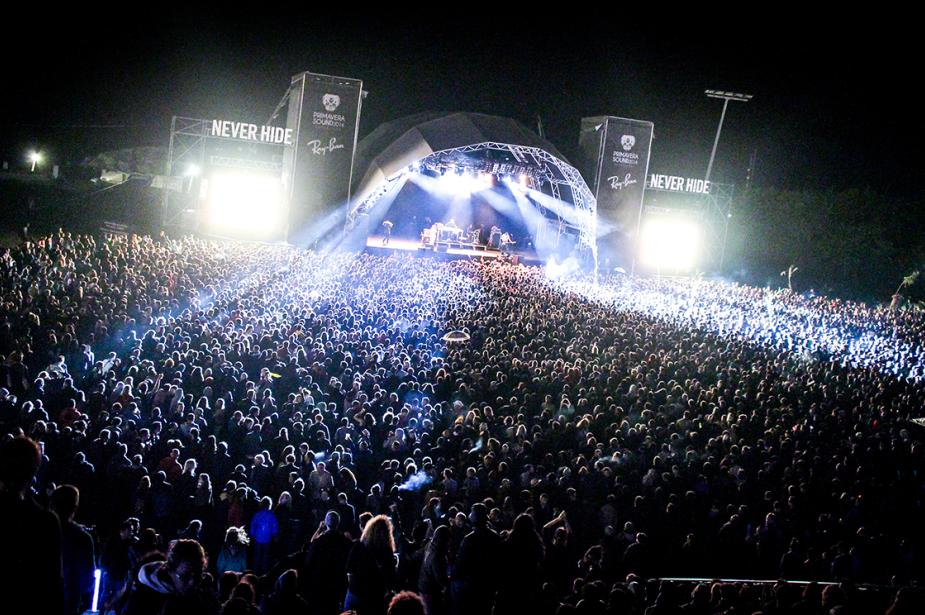 Liveurope at PrimaveraPRO in Barcelona on May 27-29th 2015
Held at the end of May each year in Barcelona, one of the most culturally attractive cities on the continent, Primavera Sound presents an enviable lineup of both established and emerging international bands. Parallel to the annual music festivities, PrimaveraPRO integrates new conferences gathering thousands of global music executives in different professional branches. 
On May 28, the Liveurope platform will be featured in the first Concert Venues International Congress at PrimaveraPRO, which will present groundbreaking initiatives and entrepreneurial endeavours in the international live music industry. A platform meeting for all Liveurope members will also be held on May 29 in the framework of the professional conference.

On the 28th of May, Liveurope will give an official presentation of the platform at PrimaveraPRO, summarizing its accomplishments in its first six months of existence. Anyone attending the conference with an interest in international cooperation of music venues is welcome to join Liveurope's presentation, provided that they register beforehand. More information about the Liveurope presentation at PrimaveraPRO can be found via this link. 
Further, the PrimaveraPRO conference will feature a closed meeting of all the Liveurope members to discuss the future plans and potential expansions of the platform. 

For those hungry for more information on Liveurope, wanting to find out how they can become a part of the platform or contribute to Liveurope are welcome to meet us at our conference corner area in the spaces of MACBA every day from 11am to 17pm from Wednesday through Friday.
Take a look here for more information on the festival and all professional events. We're looking forward to meeting you at PrimaveraPRO!
Photo credit : Dani Canto / Primavera Sound