Recap : Eurosonic Conference 2015
17 Jan 2015
Image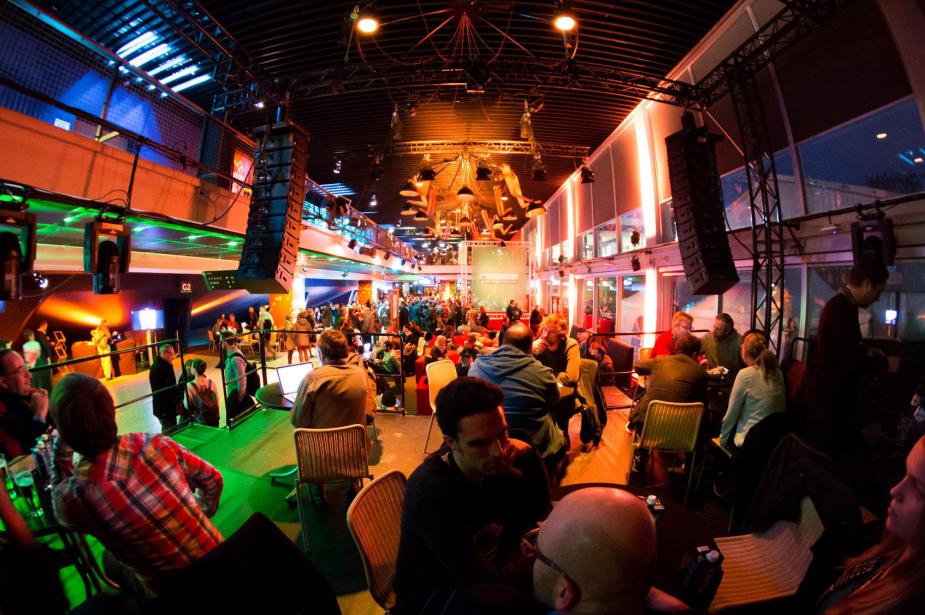 Liveurope presented at Eurosonic Noorderslag (14 – 17 January 2015)
Eurosonic Noorderslag is one of the largest and most important annual European music conferences. Taking place in Groningen, the Netherlands, the festival's objective is to represent the finest of the future of the European music scene by showcasing most prominent emerging talent present on the European music landscape. The festival consists of over 300 performances by new emerging talent from all over the continent and awards the most celebrated newcomers with the European Border Breakers Awards (EBBAs). 
Liveurope held a presentation in scope of a panel titled "collaborations in Europe" to introduce the initiative before an audience of European music professionals. The key message conveyed by Liveurope is highlighting the potential of collaboration of international European venues as a crucial means for the support of emerging European artists. The exchange of talent and programming ideas are at the very foundation of Liveurope.
Additionally to presenting the project and hosting an interactive panel at Eurosonic, Liveurope coordinated a meeting with all the representatives for each member venue associated with the Liveurope quality label.
Photo credits : Mike Breeuwer (ESNS 2015)