New Liveurope playlist: Summer edition
28 Jun 2022
Image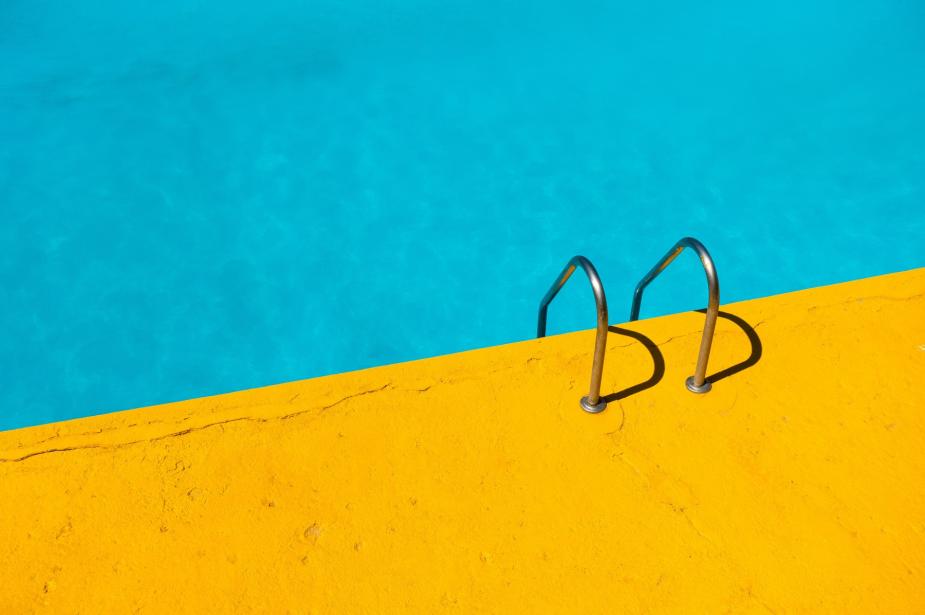 Summer is here with its lot of sun, longer days, festivals, and – of course – our summer playlist!
The programmers of our venues have once again come together to select some of the best up-and-coming artists Europe has to offer. From alternative R&B to indie rock, there's something in it for everyone! No travel plans? No worries, with artists from Austria, Luxembourg, Portugal, North Macedonia or Spain, you can take a musical trip through the diversity of Europe from your own bedroom!
So, whether you're soaking up the sun (with sunscreen!) at the beach, climbing a mountain or going to the office, this playlist will be your best summer companion.