Liveurope in Valencia for the 5th edition of the Polirítmia festival
23 Jun 2022
Image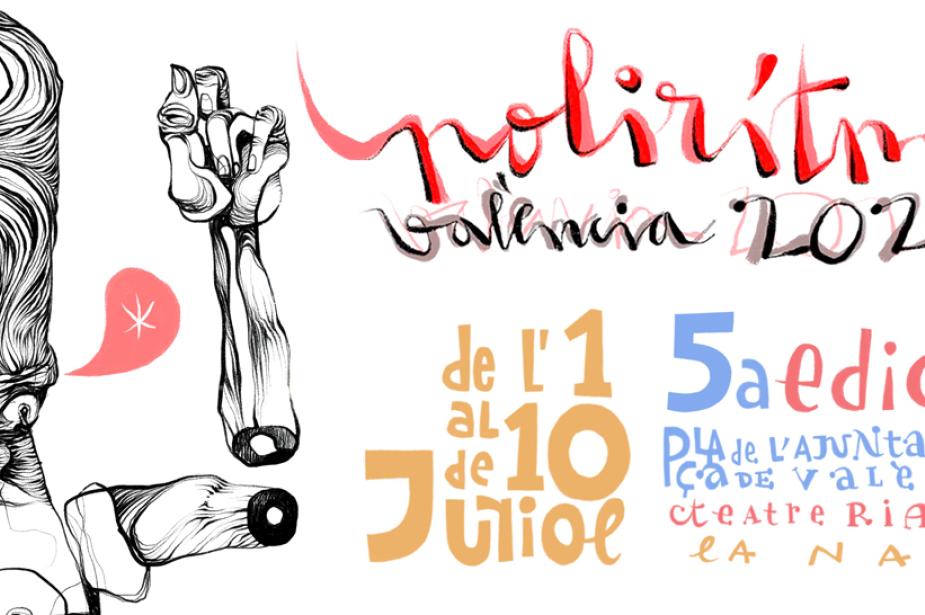 On 7 July, Liveurope will be at the 5th edition of the Polirítmia festival in Valencia to participate in a panel discussion on exporting and internationalizing music, alongside other music and culture professionals of the region.
Since 2019, we have been working together with Institut Ramon Llull to give extra support to Catalan, Balearic and Valencian artists to tour in the Liveurope venues. Learn more about the partnership.
About Polirítmia
From 1 to 10 July, Polirítmia settles down in the Plaza del Ayuntamiento in Valencia. For this fifth edition, the festival proposes a journey around Southern Europe and the Iberian Peninsula, with roots music as a common thread.
Electronics, dance, violin and flamenco guitar are some of the ingredients of this event that mixes popular sounds with fusion art and avant-garde, offering a unique experience.