Insider's look into five European music scenes with Apolo's Curated by series
05 Aug 2022
Image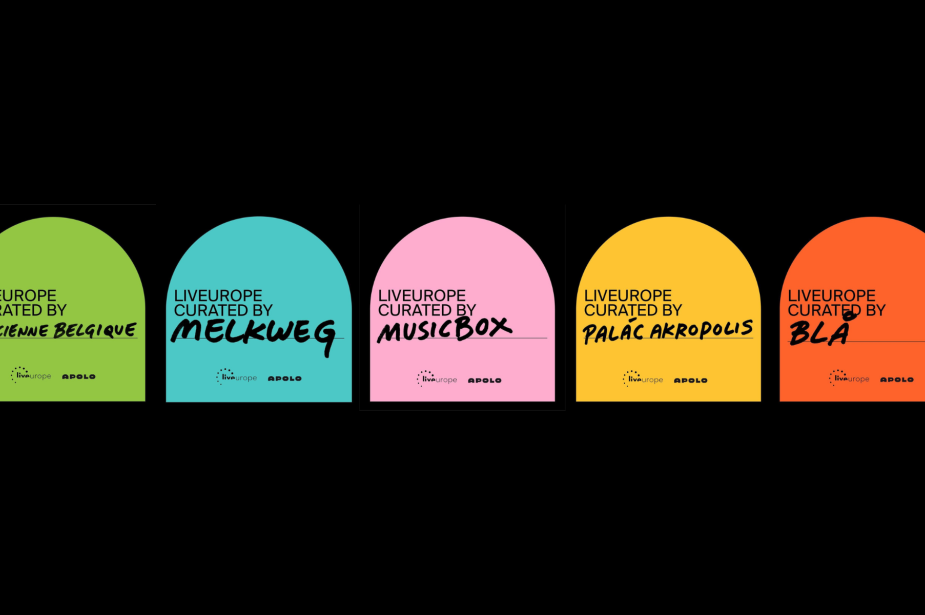 What if you can't come to the music? Easy, we bring the music to you. In Curated By, Sala Apolo asked their Liveurope colleagues to uncover their national favourite upcoming artists. Taking a look at the Belgian, Dutch, Portuguese, Czech and Norwegian music scenes, the programmers of some top-notch European venues have great musical recommendations for you!
We start with the artistic director of the concert venue Ancienne Belgique, Kurt Overbergh, who recommends DJ and artist M I M I and punk attitude band Avalanche Kaito, both based in Brussels.
Image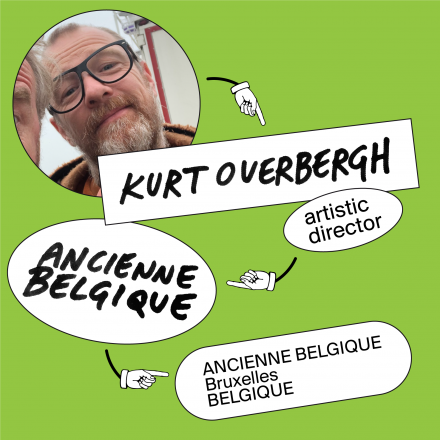 M I M I
"M I M I (aka Maria Green) is a Brussels-based artist/DJ with African roots. She approaches her music with an Afro-futuristic touch, bewitching rhythms and cosmic electronic sounds. Fans of the Nyege Nyege label: be aware!"
Avalanche Kaito
"Hailing from Burkina Faso but with a residency in Brussels, this nowaday griot with a postpunk attitude will soon be the talk of the town! Surely after he played WOMEX and even more in 2022 when he will release an EP on the infamous Glitterbeat label".
When it comes to giving a Top 2, Melkweg's booker Max Van Bossé has it clear: the present (and future) of Dutch music lies in Gaidaa and Altın Gün.
Image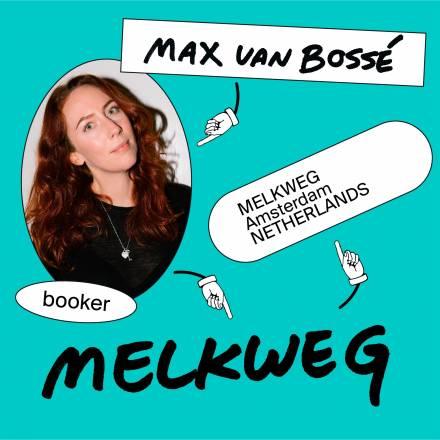 Gaidaa
"The Sudanese Singer-songwriter currently residing in the Netherlands puts her heart and soul in her music, unleashing powerful R&B ballads with wonderful acoustic instrumentation and vulnerable lyricism."
Altın Gün
"The Amsterdam-based band gained a ton of acknowledgement from journalists as well as fans. Their combination of psychedelic rock and turkish folk music leaves audiences in a beautiful bliss."
Musicbox booker Pedro Azevedo shows his pick of female artists who combine tradition and Portuguese roots with urban sounds. Keep reading to meet the voices of Silly and Rita Vian.
Image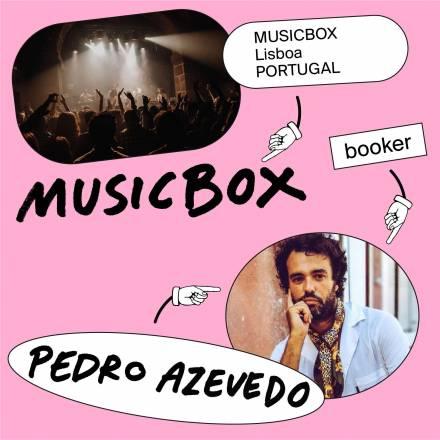 Silly
"Ultra upcoming and one of the coolest surprises in 2021. Between spoken word and rap, Silly has a very particular tone and way of singing that is really captivating. The live set is ultra cool and I do believe that she's a star in the making. Her debut record was released last November, go check it out!"
Rita Vian
"Rita Vian is unconventional in her way to bring fado to new approaches. Her debut album was produced by Branko and has, of course, a global feeling to it. Very solid work and worth checking it out."
Petra Ludvíková, the booker of Prague's independent cultural centre Palác Akropolis highlights the emerging yet mature work of young Amelie Siba and badfocus. Scroll down to listen!
Image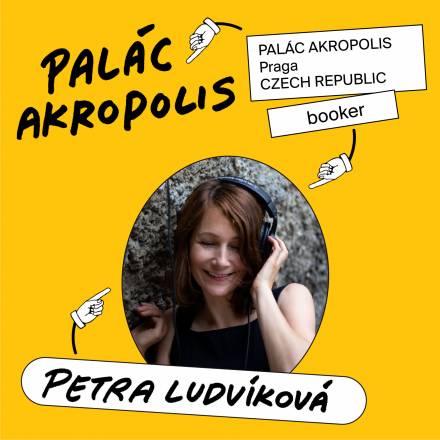 Amelie Siba
"Amelie Siba is one of the most promising Czech artists of the contemporary independent music scene. Her storytelling in songs is accompanied by soft guitar melodies and gentle electronic music. Her debut album Dye my hair (2020) has been acclaimed by the critics for its remarkable maturity and duly earned 17-year-old Amélie the Apollo music prize. She is also the winner of The Anděl Awards in the Alternative and Electronic category."
badfocus
"Despite his young age, badfocus embodies a genuine creative spirit with an endless hunger for new soundscapes, beats and melodies. You can hear parallels with artists and projects such as Nils Frahm, Ólafur Arnalds or Bonobo, but you will definitely recognise his original sound that crystallises with each released song."
Sten Ove Toft, the booker of Oslo's club and concert hall Blå underlines the intense blend of electro-pop by the all-female trio Nothing Personal and Nylenda's psychedelic rock. Keep reading to meet and listen to them.
Image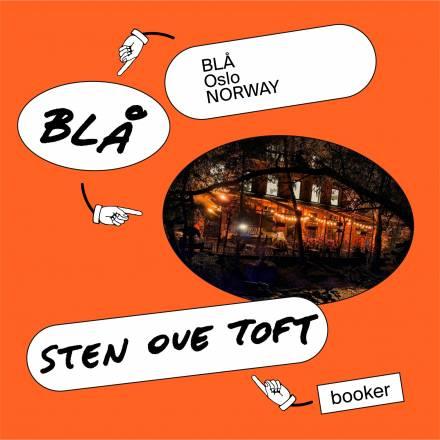 Nothing Personal
"This trio is just as good as they are difficult to describe. A colossal blend of jazz, hiphop, singer/songwriter, electro-acoustic music and pop. You can probably add on some trip hop here as well. Magical live band!"
Nylenda
"Hailing from the west coast of Norway, this psychedelic rock band with synths all around has taken us by storm with their live concerts supporting their brand new debute album Medicating A Prophet. Tune in - zone out!"