Ancienne Belgique's annual summer festivals are back in August
08 Aug 2022
Image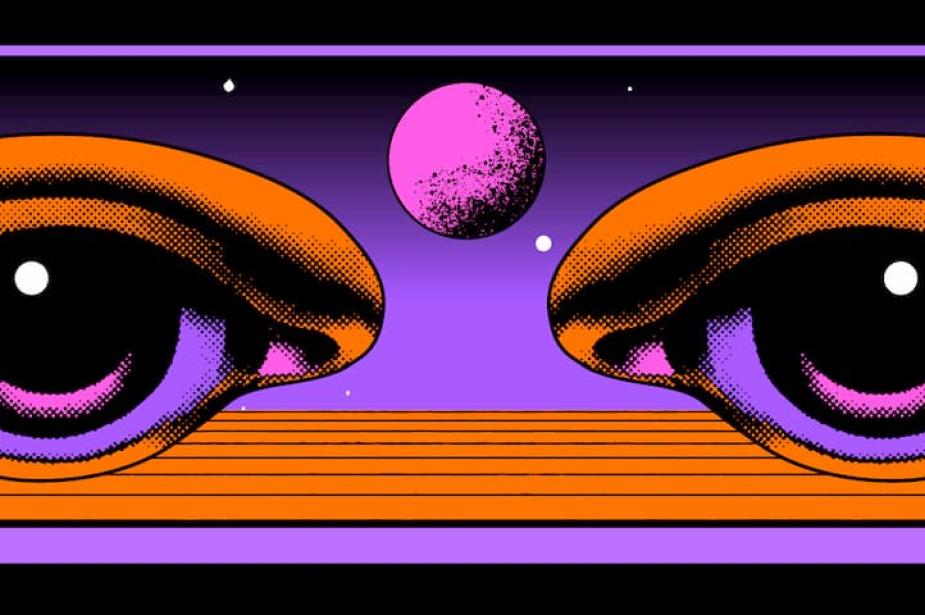 From 22 to 26 August, Ancienne Belgique's summer festivals Boterhammen in de Stad and Feeërieën are back with an eclectic programme!
Boterhammen in de Stad
Boterhammen in de Stad will be bringing the summer holidays to an end in style, and is doing so for the 32nd time this year. Every lunchtime, between 12 and 2 pm, you can discover the finest Dutch-language artists of our time.
Feeërieën
During the whole week, the days will also end in music! From synthesizer pop, dance concert or Ethiopian jazz, this year's Feeërieën programme promises to be diverse. 
On Monday 22 August, you can catch the Liveurope-supported Icelandic singer-songwriter JFDR who will present her unique collaboration with British composer Kieran Brunt and Belgian cellist Benjamin Glorieux.
Find out more about the concert here