Liveurope at the Kontakt Conference in Belgrade
21 Mar 2022
Image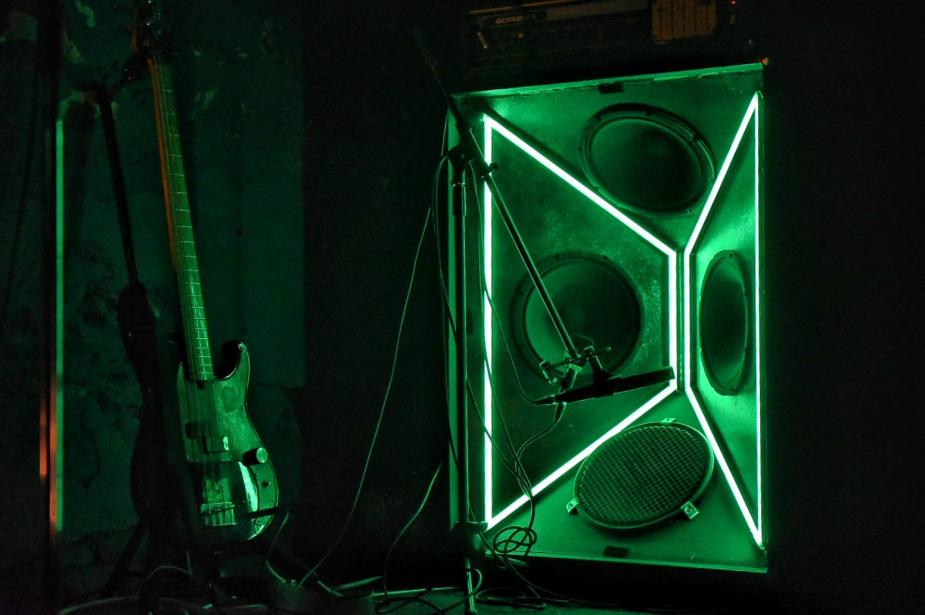 The 6th edition of Kontakt, one of the Balkan's leading music conferences, took place between 24 and 26 March. The programme included panel discussions, exhibitions and a music showcase. On the first day of the conference, our communication officer, Fernando Bittencourt Hersan, took part in a panel discussion alongside representatives from Kino Šiška and MKC - two of our venues in the region - to put on the spotlight Liveurope's work.
Timetable and more information are available here.
Image
Image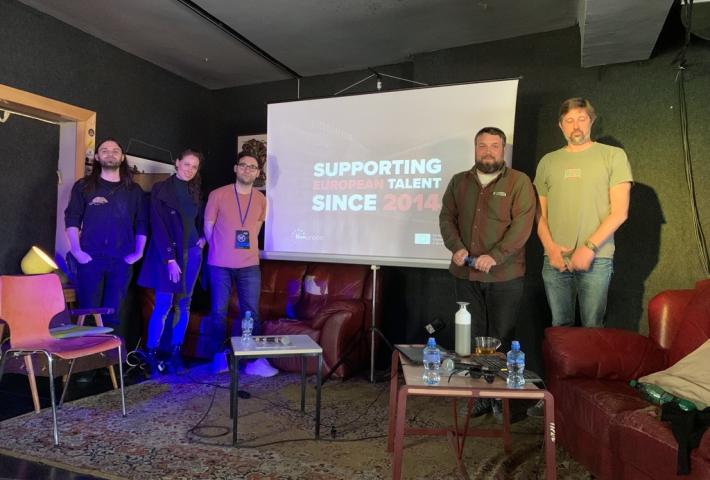 About Kontakt
This year's Kontakt theme was "Return to a new normal". The event welcomed representatives of the most important festivals and venues from Serbia, Croatia, Bosnia and Herzegovina, Slovenia, North Macedonia and Montenegro. The many panels were followed by live shows of some of the best artists from all over the Balkans.
Image