Liveurope partners with Italia Music Export to boost the circulation of new Italian artists abroad
30 Mar 2022
Image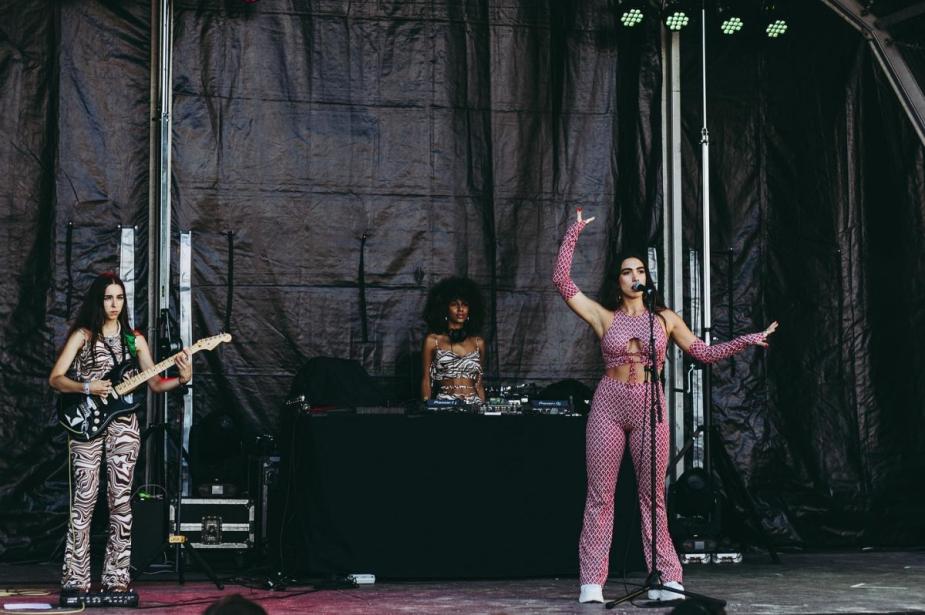 We are launching a new partnership with Italia Music Export to boost the circulation of up-and-coming Italian artists in the Liveurope venues. The goal is to provide more opportunities to promising acts from all over Italy – from Palermo to Milano – to play on some of Europe's most iconic stages and gain new fans throughout the continent.
The partnership is launched at a time when cross-border touring is making a comeback, and we are convinced it will play an important role in supporting the live music sector's recovery.
How does it work?
Strengthening Liveurope's core bonus mechanism supported by the Creative Europe programme, Italia Music Export will provide extra financial incentives to our venues to book more Italian acts. These financial envelopes serve as a safety net, helping the venues to cover expenses such as the artists' travel and accommodation costs.
The Liveurope venues, in turn, are completely autonomous in their choice of programming and booking artists, as long as these acts are both emerging and legally residing in Italy. Interested artists should contact the Liveurope venues directly for inquiries. You can find our definition of an emerging artist here.
"We're very delighted to be partnering with liveurope. The live music sector has suffered a lot during the last few years due to the pandemic. We hope that thanks to our support Italian upcoming artists will be able to get back on the stages part of this unique platform. These iconic venues have been giving a great contribution to the development of the European music scene during the past years." - Nur Al Habash, general director of Italia Music Lab
About Italia Music Export
Italia Music Export aims to promote Italian music worldwide, boost music export revenues and support Italian music companies going global. Italia Music Export is a service and resource centre for exporters of Italian music: they develop promotion tools and international partnerships for musicians and companies within the Italian music industry. Learn more about Italia Music Export.
Image in banner: Ellynora's concert at MIL. September 2021. © beatriz pequeno