New Liveurope playlist: International Women's Day edition
04 Mar 2022
Image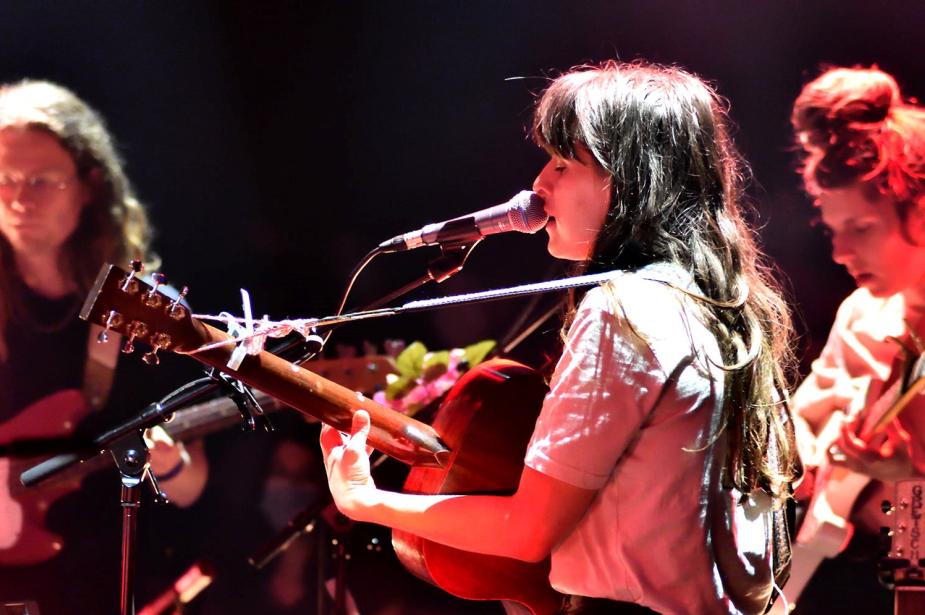 Black Sea Dahu's concert at L'Aéronef. June 2021.
alternative teKen
On the occasion of International Women's Day, our venues co-curated a playlist featuring wonderful up-and-coming female acts from all over Europe.
You've sure heard of Dua Lipa, Aurora or Agnes Obel... But have you already listened to the great music of Deva, Arleta, Giudi, Lime Garden, Dina Jashari and many more? If you don't know their names yet, you soon will: these women will be making headlines in the years to come. 
Women have been at the heart of most of the social movements we've seen in the last few years, making their voices heard and striving to create a society that is more inclusive and equal. There sure is a long way to go still, which is why we want to take every occasion we can to fuel the debate on gender equality.
Celebrate this day with us by heading to our new playlist and discover the great female acts and bands the Liveurope programmers handpicked for you.