Sveta Baar joins Liveurope as the platform's first Estonian and Baltic member
24 Aug 2022
Image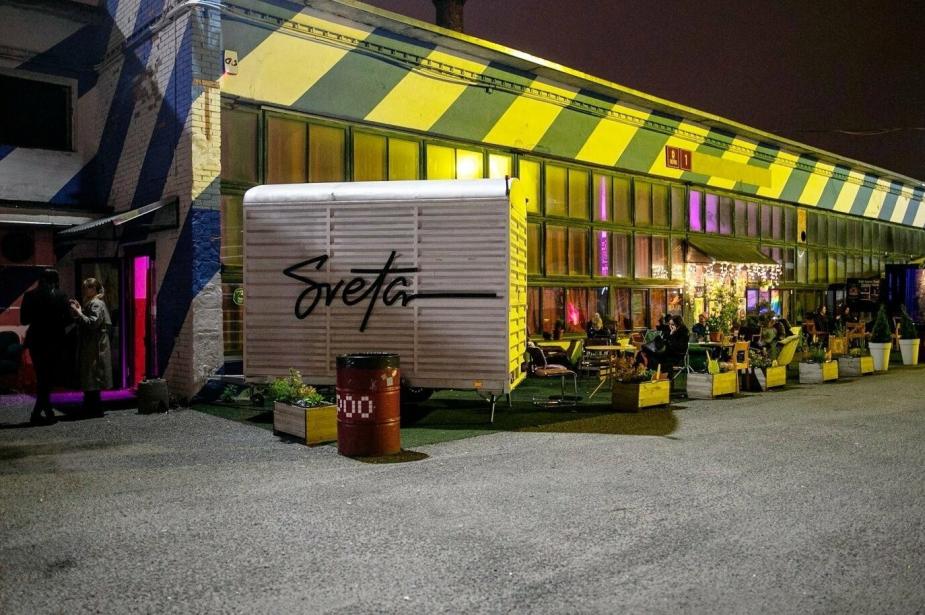 Nicole Ginelli
Picture of Sveta's façade
We are thrilled  to welcome a new venue to the Liveurope family: Sveta Baar is our first member in Estonia and in the Baltics, thus marking a new important step for the growth of our platform. With this addition, we now unite 22 internationally acclaimed music venues based in 22 European countries.
Sveta Baar is located in the cultural hub of Tallinn and has strived to become a platform and cultural centre to support and encourage the growth of local and international live music. Only three years after first opening their doors, Sveta Baar received the "Venue of The Year 2019" award for their strong independent programming and high production value. Besides the 200 music events Sveta Baar programmes independently each year, it is also one of the venues hosting the Tallinn Music Week. 
"It is an honour to be joining Liveurope as we celebrate our 5th anniversary. Liveurope's support will be crucial in helping us present an even greater diversity of up-and-coming European acts to our audiences in the years to come. We are also looking forward to sparking curiosity and interest from the other venues for some fantastic acts that Estonia and the Baltics have to offer" - Roman Demtšenko, Sveta Baar's artistic director
Sveta Baar is replacing Principal Theater Club as a full member as the Greek venue is currently moving locations and is unable to organise concerts. Principal Theater Club will remain connected to the platform as an associate member and shall resume its full membership in the near future.