Stodoła's 2022 Liveurope Night to host 6 European bands
09 Dec 2022
Image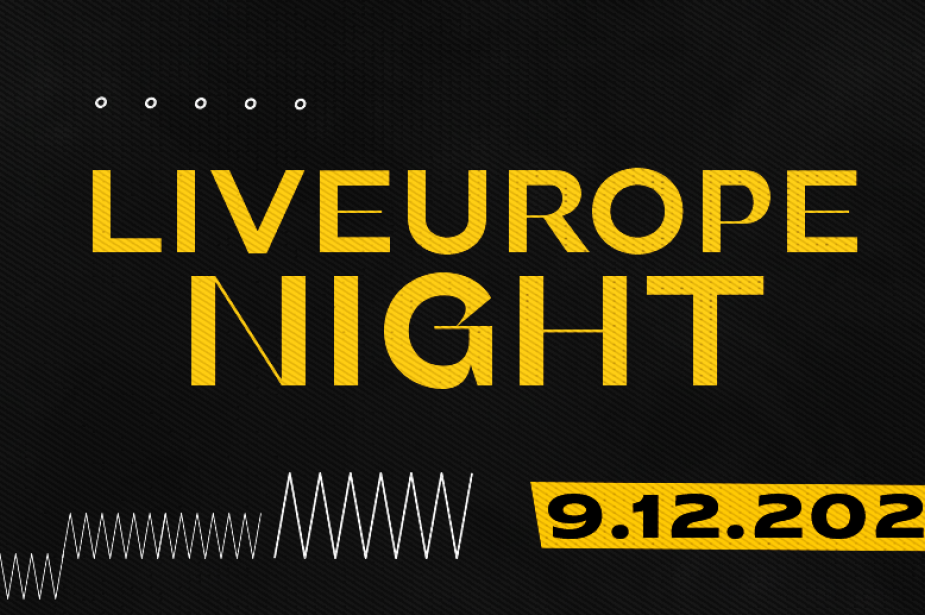 Six European bands, a whole range of music genres, a great atmosphere and a unique opportunity for the artists in the line-up. Those attending this year's edition of the Liveurope Night at Stodoła are in for a treat!
On 9 December, Stodoła is organising a special evening featuring 6 promising European acts from Romania, North Macedonia, Greece & Hungary. The line-up includes the electronic collective FUNK SHUI (MK), dreamy electro-pop singer Marva Von Theo (GR), electronic soundscapes artist Transparent Man (GR), indie band Dimitri's Bats (RO), bittersweet pop singer BÖBE (HU), and the soul/jazz/Balkan band FUNKorporation (RO). 
Two of these bands will be selected by a jury to perform at next year's Juwenalia of the Warsaw University of Technology, also hosted at Stodoła.
Entrance is free of charge.
For more information on the Liveurope Night, visit Stodoła's website.