Debaser celebrates 20 years with 20 new favorite bands on two stages
03 Dec 2022
Image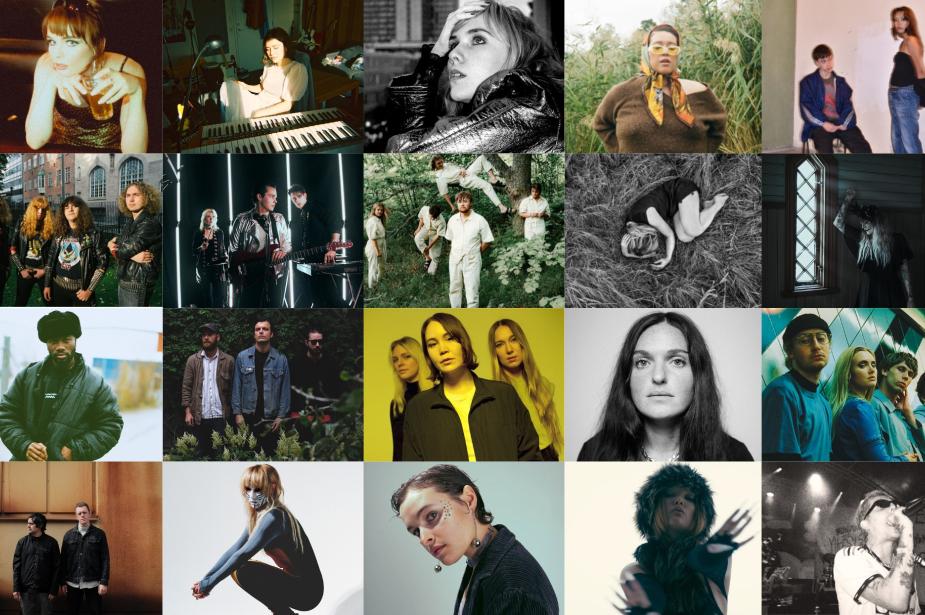 When Debaser - Liveurope's Swedish representative -  first opened their doors twenty years ago, they could not dream of staying open longer than a couple of years. Fast forward to today, and the venue has become a landmark in the Stockholm musical scene. Artists like Billie Eilish, Post Malone, Ebba Grön, Adele, Bob Dylan and Prince all played on their stage, to name just a few!
To mark this date, Debaser is not putting a regular commemorative evening in the usual sense, but rather a tribute to curiosity and love of music. On December 3, they will present twenty new bands on two stages that they believe will make the future as prosperous as the years they leave behind. 
The line-up mixes everything from new constellations of Sweden's indie elite to thrilling debutants through landscapes of rocking electropunk, trash metal, RnB, folk and more.
Expect a memorable evening filled with lots of surprises and a friendly relaxed party with both music fans and the Swedish music industry. There will also be speakers, DJs and, of course, a bunch of surprises.
Find the full lineup and schedule on Debaser's website.
The Liveurope team obviously wouldn't miss the party and will be heading to Stockholm alongside other member venues of the platform to raise a glass to Debaser.
Long live, Debaser!