Liveurope headed to ESNS 2023
9 January 2023
Image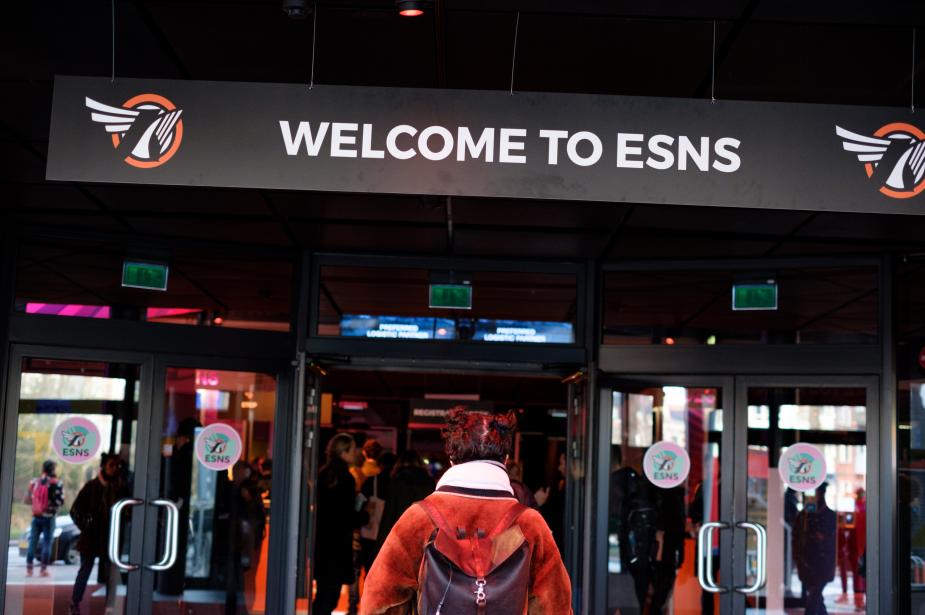 Nienke Maat
After two online editions, ESNS will once again be taking over the city of Groningen between 18 and 21 January. The Liveurope team and our members are headed to northern Netherlands for meetings, panel discussions, music discoveries and much more. 
As a steering committee member of the Music Moves Europe Awards, we are also glad to contribute to the training session for the award's nominees and attend the ceremony where the 2023 winners will be announced. 
Check our schedule below and join us for the activities open to the public.
Programme
Wednesday, 17 January 2022
12:00 – 18:00 MME Awards Business Education Training
The artists nominated for the Music Moves Europe Awards are invited to this hands-on training where they will get to further develop skills and get prepared for their international careers. The format includes keynotes, expert meetings and coaching sessions. 
Liveurope will be there to present our work and share tips on how emerging European artists can benefit from our platform's support. 
12:00 – 13:00 Liveurope-curated panel: Touring in times of crisis – anything the EU can do to help?
With energy prices and inflation rocketing, the costs for music venues and festivals of hosting shows are getting out of control and many artists are choosing to cancel their tours to avoid being out of pocket. This comes on top of the lower attendance at shows caused by the same cost-of-living increase that music fans are also facing. With no clear end in sight to the current crisis, what can be done to avoid the closures of venues and to get artists back on the road? What are the best practice examples across Europe, and is the EU in a position to help.
Moderator: Elise Phamgia, Liveurope 
Speakers: Benjamin Feyen, European Parliament / Georg Häusler, European Commission / Tom Bonte, Ancienne Belgique / Naiara Lasa, Sala Apolo
19:00 – 20:00 MME Awards Ceremony
The winners of the 2023 Music Moves Europe Awards will be announced during this ceremony. Fifteen outstanding nominated artists are eligible for this year's MME Awards, including the acclaimed Grand Jury Award, and the Public Choice Award. The link to the Ceremony's livestream will be shared in the next days. 
14:00 – 17:00 activities for Liveurope venues' representatives
For Liveurope members only.