New Liveurope playlist: promising European acts to watch out for in 2023
09 Jan 2023
Image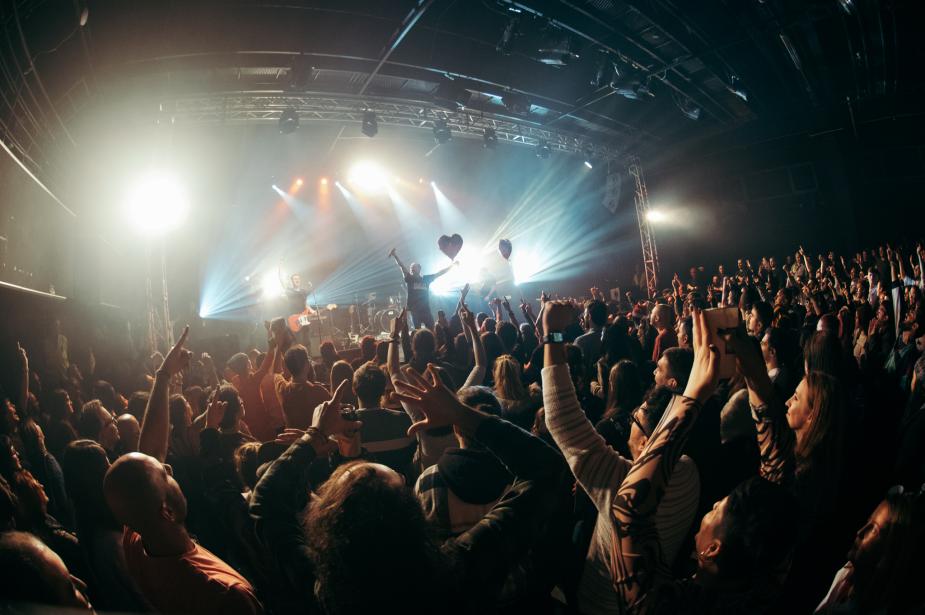 Stefan Samandov
MKC's 50 years anniversary
As far as traditions go, our new year's playlist is one of our favourites. We love asking the Liveurope programmers to share their new favourite artists to start the year on the right note.
Ahead of a year which promises more live shows, we asked our venues to send us their most precious tips of up-and-coming European acts we should be watching out for in the next 12 months.
The result? Over 90 minutes of music of all genres from the four corners of the continent. From Hungarian pop to Belgian electro-jazz, and Croatian punk to Swedish easycore, there's something in it for everyone. 
Happy new year and happy music discoveries!