Liveurope headed to the SUBSTRAT conference in Zagreb
02 Mar 2023
Image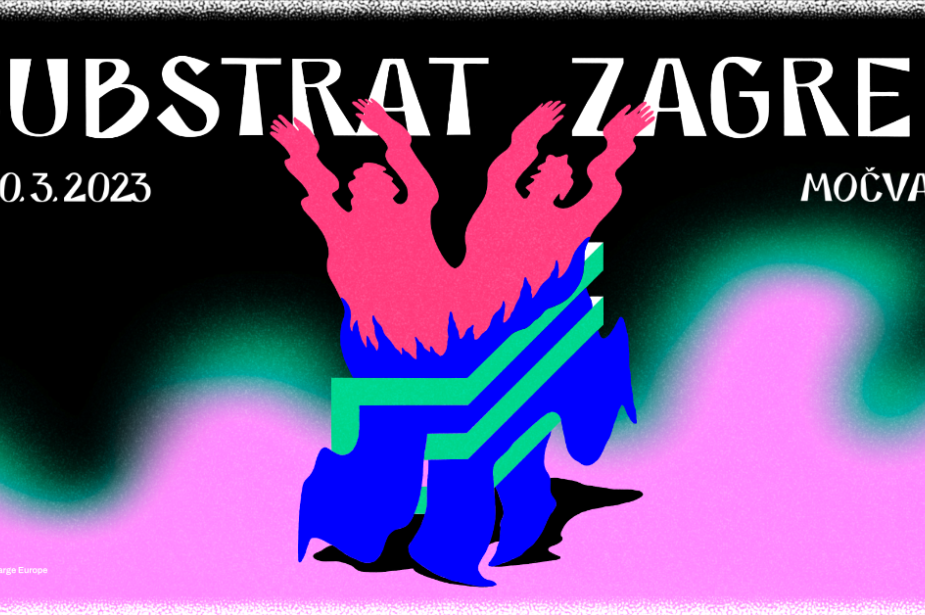 The first edition of SUBSTRAT, a traveling international grassroot festival and conference will take place in Zagreb between 28 and 30 March. Organised by the EEnlarge Europe hub, the event is hosted by Liveurope's venue Močvara.
This yearly event provides a gathering point for the representatives of the grassroot venue sector and puts their issues and needs into focus, by providing a platform for discussing and addressing relevant topics, both on and off the podium. The daytime conference programme is complemented by concerts of both local and regional emerging artists in the evening.
Liveurope was invited to deliver a presentation on our working model and impact on Thursday, 9 March.
Learn more about SUBSTRAT and EEnlarge Europe here.