Nordic talent on the spotlight: Malin Pettersen (NO) & Mekdes (DK)
25 Jan 2021
Image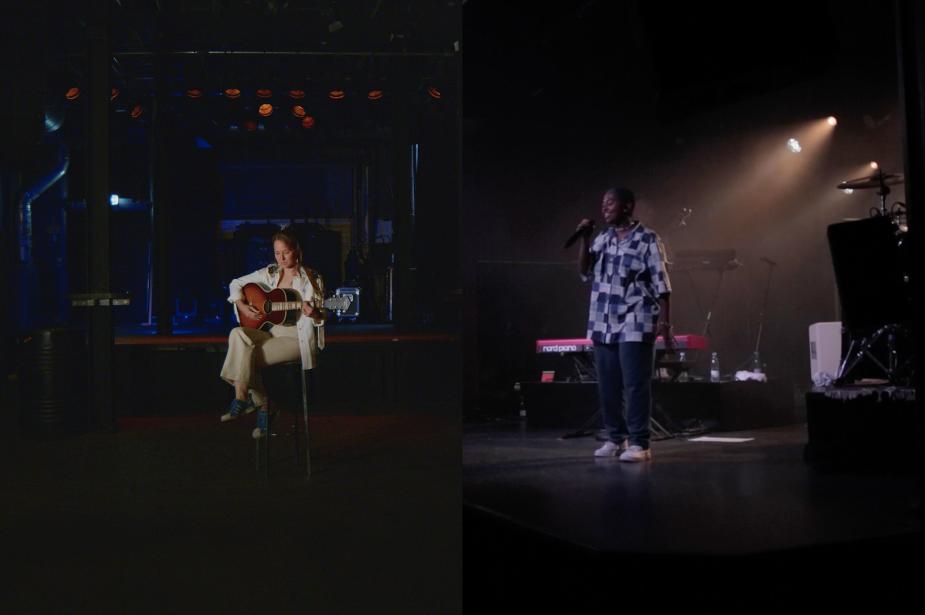 The Nordic countries sure have an impressive track record in grooming some of the world's favourite musicians. We all know ABBA, Björk and A-ha, but who will be the next Nordic talents to conquer our ears & hearts?  
During the Liveurope Online Festival 2020, we hosted two up-and-coming singers that certainly have the potential to make it big: Norwegian Americana sweetheart Malin Pettersen and Danish neo-soul sensation Mekdes. 
In a cosy and intimate setting, we talked to them about their careers, the importance of international touring, the role of music venues in their professional development, future hopes after Covid-19, and more. You can watch the two interviews in full below. If you missed their sets at the Liveurope Online Festival, you can also (re)watch them. 
Thanks to the support of Puls, we established the Above 55° initiative with the goal of boosting opportunities for Nordic talents and increase their visibility on the international live touring circuits. Learn more about Above 55°. 
Malin Pettersen (NO) 
In 2018 Malin Pettersen released her first solo album which won her a Spellemannpris (Norwegian Grammy), placed her on the bill of some of Norway's largest festivals and brought her to Nashville for more recording. She's been coined «Norwegian Country sensation» by Paste Magazine and her music has been featured in Rolling Stone and Billboard. Her new Nashville recorded album "Wildhorse" is released October 16th on Die With Your Boots On Records and has already gotten fantastic reviews! Malin Pettersen is definitely one to watch - and most of all - one to hear!
Follow Malin on Facebook & Instagram.
Mekdes (DK) 
Mekdes is the brand-new voice on the international neo-soul scene. Born in Ethiopia 21 years ago Mekdes' voice was innate – as a unique part of her from the very start – and the soul, heart and passion of Mekdes shines through in the music she makes and is a clear reflection of the young artists' own personality.  
In her home studio based in Kolding, Denmark, Mekdes is her own producer and songwriter. Her musical inspiration comes from a wide range of artists including the likes of Ama Lou, Mahalia, Jorja Smith, NAO, and Ella Mai. Mekdes is currently working on her debut album, which she promises to be only the beginning.