Liveurope joins the European Music Week to celebrate new talent
07 Jan 2021
Image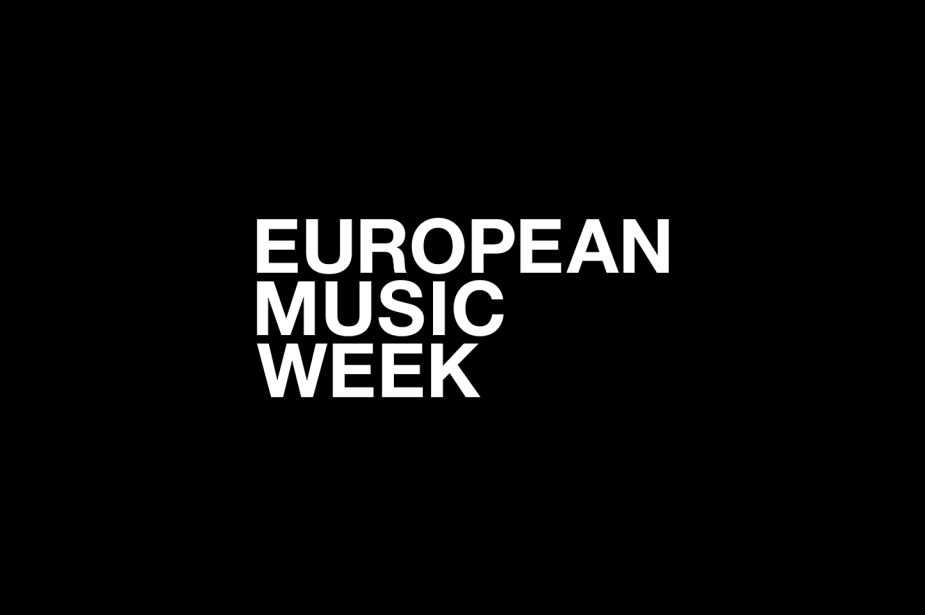 We are joining forces with a range of partners around the globe to celebrate European music and promote new talent during the first edition of the European Music Week, 8 – 15 January 2021.  
As a consequence of the pandemic, music venues have closed their doors and festivals have been cancelled, making it hard for artists to take the spotlight and reach potential new audiences. Initiated by ESNS (Eurosonic Noorderslag), the European Music Week will be an opportunity to shine the light on emerging artists in a new way, while highlighting the richness and diversity of the European music scene. 
As part of the campaign, several key music organisations and media outlets will be sharing content with great European artists (think playlists, concerts, interviews, and more!). Stay tuned on social media in the next days for posts featuring the hashtag #europeanmusicweek. 
Partners of the European Music Week include EBU stations across Europe, Spotify, Deezer, KEXP, Vice, European festivals, venues and more. 
For more information, visit the ESNS website.
Our posts dedicated to the European Music Week: