New Liveurope playlist: promising European women on the spotlight
02 Mar 2021
Image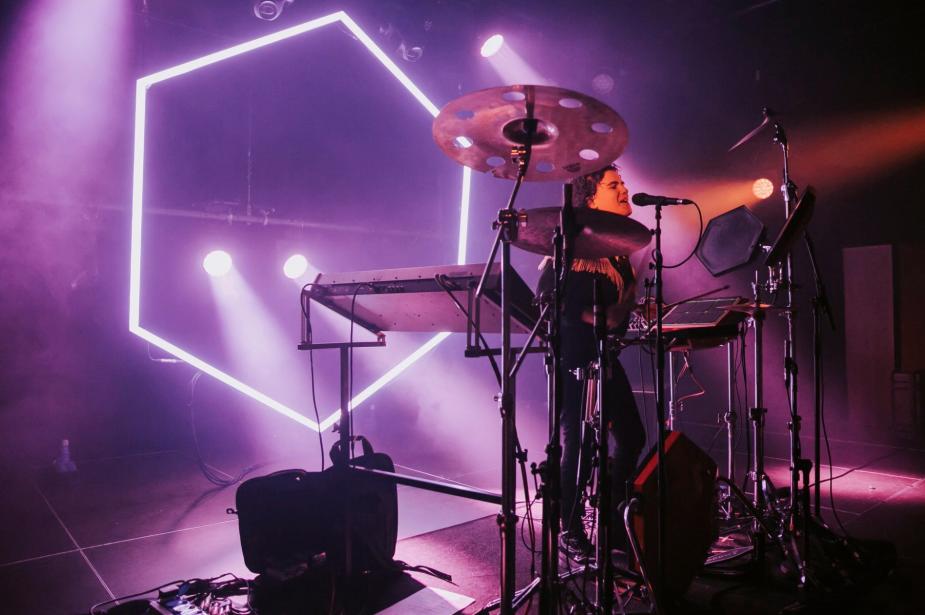 Stefanie De Bakker
Georgia's concert at Ancienne Belgique. February 2020. 
Women are one of the driving forces of the European music scene both on and off stage. On the occasion of International Women's Day, we are launching a new playlist to throw the spotlight on promising European female artists and strengthen the call for actions that promote gender equality. We are also taking a step further in our commitment to achieving gender balance in our platform by signing the Keychange Pledge.
Though there is still a long road ahead towards full gender equality, women and other underrepresented gender minorities have been conquering more and more space in the music scene in recent years, further reinforcing their indispensable value to the sector and societies at large.
Music being a powerful driver for societal change, it seems natural to be celebrating International Women's Day by showcasing the remarkable work of female artists. So, to do just that, we have asked the programmers of the Liveurope venues – 16 iconic music halls spread in the four corners of our continent – to co-curate a playlist featuring some fantastic up-and-coming female acts and bands with strong female presence.
Liveurope signs the Keychange Pledge
Keychange is an international movement working towards a total restructure of the music sector in reaching full gender equality. Today, we are proud to be joining over 450 music organisations in signing the Keychange Pledge with the view of making a positive difference. Learn more about Keychange here.