Liveurope launches Above 55°, our first Nordic regional cluster
9 February 2020
Image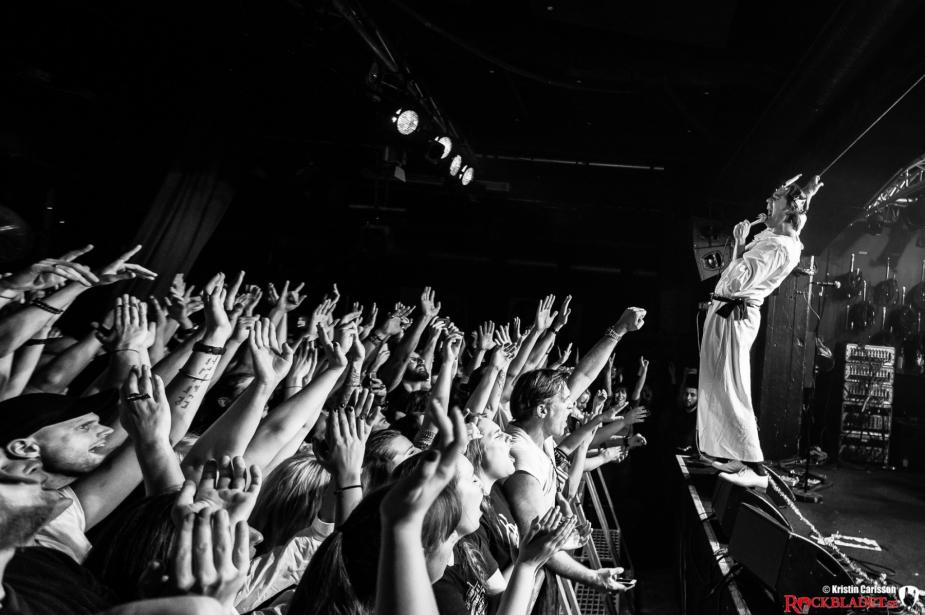 Above 55° is a project that allowed the Nordics to become the first regional cluster within the Liveurope framework.
In 2018, at the first-ever Liveurope Festival in Oslo, our regional concert venues in the Nordics wanted to create a project that would strengthen the opportunities of the region's talent and increase their visibility on the international live touring circuits. With the support of the Nordic Culture Fund within the scope of the Puls initiative, Above 55° received support that would make this project a reality. Above 55° gets its name from the geographic latitude above which all Nordic countries lie. 
The objective of Above 55° is to strengthen the bond and collaboration of well-established Nordic music venues with the purpose of boosting the live careers of upcoming Nordic talent across Europe. The goal of the collaboration of music venues is to coordinate a live-music export strategy towards Liveurope members in 22 different countries, thus increasing the number and diversity of Nordic artists touring abroad.
Liveurope's three Nordic venues: Debaser in Stockholm, Vega in Copenhagen, and Blå in Oslo complete the team of experts in discovering new acts from the entire Nordic region and pitching new creative ideas to the remaining of the Liveurope membership with the intention of strengthening the live music export of up-and-coming regional talent.
Over the course of two years, Above 55° will work within the frame of Liveurope to encourage collaboration between three Nordic concert venues and increase the number and diversity of Nordic artists included in the Liveurope repertoire each year, by establishing an incentive for venues integrated within the present Liveurope bonus mechanism.