Debaser joins Liveurope as the platform's first Swedish member
19 Dec 2019
Image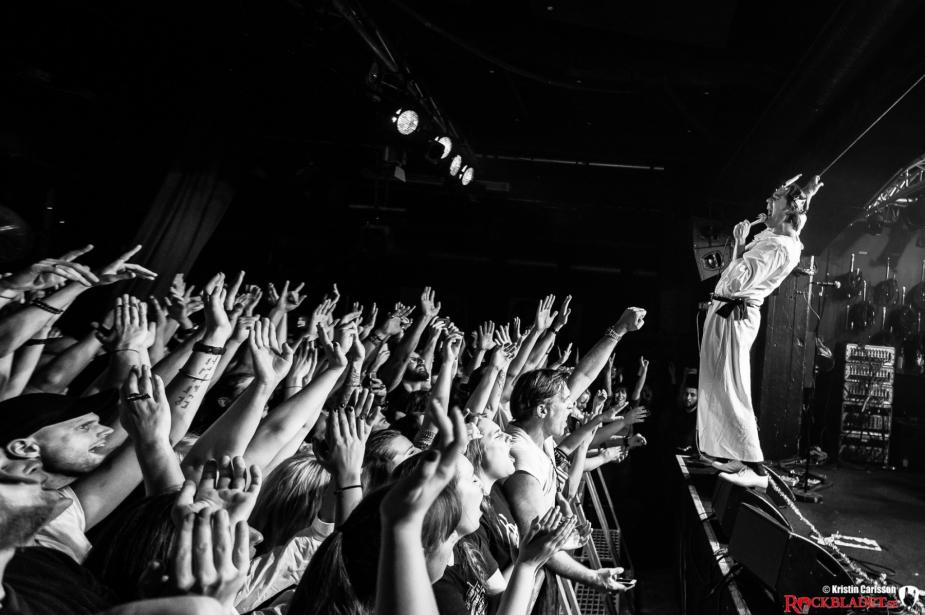 The Stockholm-based music venue has become the platform's 16th partner venue.
To finish off the year, the European platform of independent concert venues has welcomed Debaser in Stockholm as its first Swedish member in the platform.
Over the past five years, Liveurope has supported concert venues in their efforts to book more emerging European artists. Launched in 2014 with the help from Creative Europe, the platform has increased the number of emerging European artists showcased in its venues by over 60%, which has resulted in a greater diversity in their programs. Liveurope has now recognized Debaser as the best Swedish music venue with a strong commitment for developing careers of emerging talent.
With this new addition, the platform is proud to award the Liveurope quality label to one of Sweden's most iconic concert venues dedicated to emerging talent. The Stockholm-based venue has been a trailblazer in a city historically renowned for its innovative music scene. Since its establishment in 2002, it has given a stage to Sweden's most promising artists, such as First Aid Kit, Tove Lo, and Lykke Li.
Including Debaser in our platform gives additional strength to the existing Nordic cluster already represented by  Copenhagen's Vega and Oslo's Blå.
The trio are the coordinating partners of booking experts as part of the Above 55° project supported by the Nordic Culture Fund and their Puls initiative. Together, their aim is to increase the visibility and booking opportunities of emerging acts from each territory of the Nordic region by promoting the regional artists to the remaining Liveurope member venues.  
"There is so much potential talent up here in the nordic territory and after a few years of exchanging artists between Debaser, Blå and VEGA under the PULS project we now got the opportunity to share our favourite emerging artists with the rest of Europe" - Micke Lindevall, Debaser Stockholm
"Having Sweden's most treasured music venue included in our membership is an important testament to the platform's influence on emerging musician's careers. By increasing the collective strength of our members, Liveurope is able to enrichen the cultural scenes of even more cities and provide opportunities to emerging artists from every corner of Europe."  - Jana Graso, Liveurope.