Liveurope to join panel discussion at the Forum Entreprendre dans la Culture
30 June 2023
Image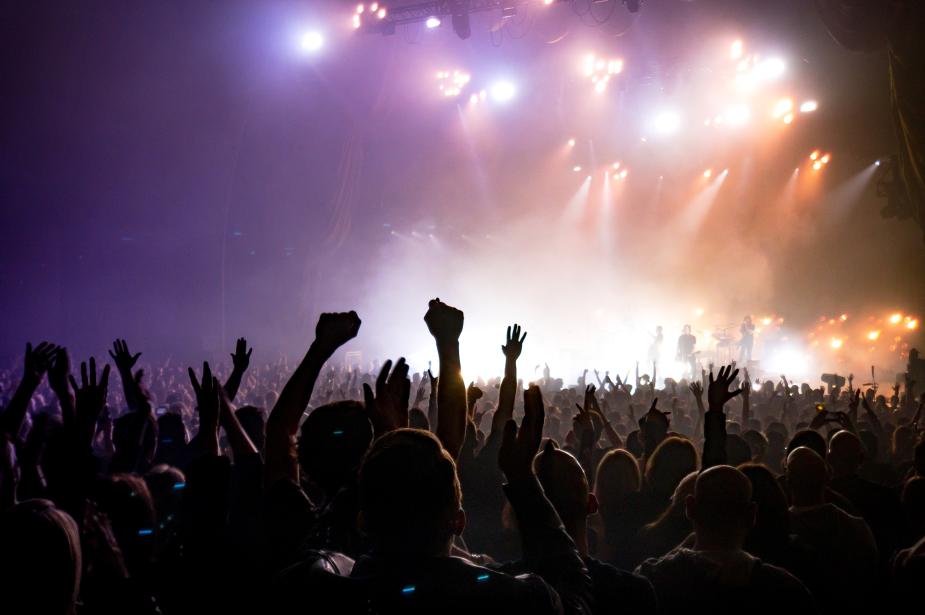 ActionVance
The French Ministry of Culture is organizing the Forum Entreprendre dans la Culture from 4 to 6 July, at the National School of Architecture Paris-Belleville.
Free and open to all, the event will consist of 3 days of training, meetings, sharing and exchanges. It is targeted at entrepreneurs, artists, authors, creators, experts, institutions, project leaders, young graduates, and students.
Liveurope was invited to participate in a roundtable on Tuesday, 4 July, to talk about European funding for the music sector (see description below in French).
Table ronde « Financements européens dans la musique, Retours d'expérience »
Mardi, 4 julilet, 15h-16h30 – Amphi Nord
L'intervention de l'UE pour le secteur de la musique semble s'être renforcée ces dernières années, dans le sillage de plusieurs projets innovants et ambitieux, portés par des structures jusqu'ici éloignées du monde des financements européens. Cette table ronde propose de mettre en lumière certains de ces projets, à travers la voix de celles et ceux qui les coordonnent au quotidien. Dans ce cadre, une discussion sera menée sur les thématiques porteuses pour réussir à franchir le palier européen, sur les atouts et la valeur ajoutée de cette échelle d'action, mais aussi sur les défis liés à cette méthode de travail originale.
Intervenants : 
Elise Phamgia, Coordinatrice, Liveurope
Laurent Bigarella, Coordinateur de projets européens, Arty Farty
Marie Fol, Keychange
Mathilde Sallez, Coordinatrice de projets européens, Périscope
Olivier Tura, Directeur, Trempo
Modérateur : Fabien Miclet, Consultant en stratégies européennes