Discover the hottest up-and-coming European artists on our sizzling summer playlist
21 June 2023
Image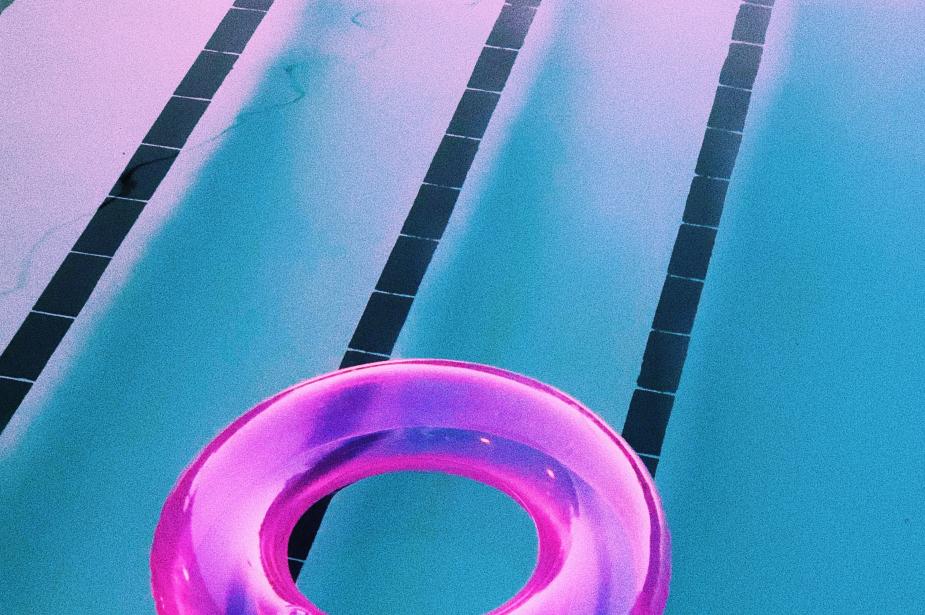 Fernando Torres
Summer is here, and what better way to embrace the sunny vibes than with a playlist featuring the European sounds of tomorrow? Introducing our carefully curated selection of up-and-coming European artists, personally chosen by the programmers of the Liveurope venues – the iconic music hotspots of the continent.
As the days grow longer and the nights get warmer, we want to bring you the freshest sounds to elevate your summer mood. The playlist features everything from Portuguese soul-jazz to Icelandic psych-pop, Estonian hip-hop to Hungarian indie, and much more.
So, grab your sunglasses, put on some sunscreen, and let the music guide you on a sonic adventure across Europe. Whether you're lounging by the pool, hosting a backyard barbecue, or embarking on a summer escapade, our playlist is the perfect companion.