YMNK's (FR) journey: from Liveurope Festival debut to Balkan tour
06 Nov 2023
Image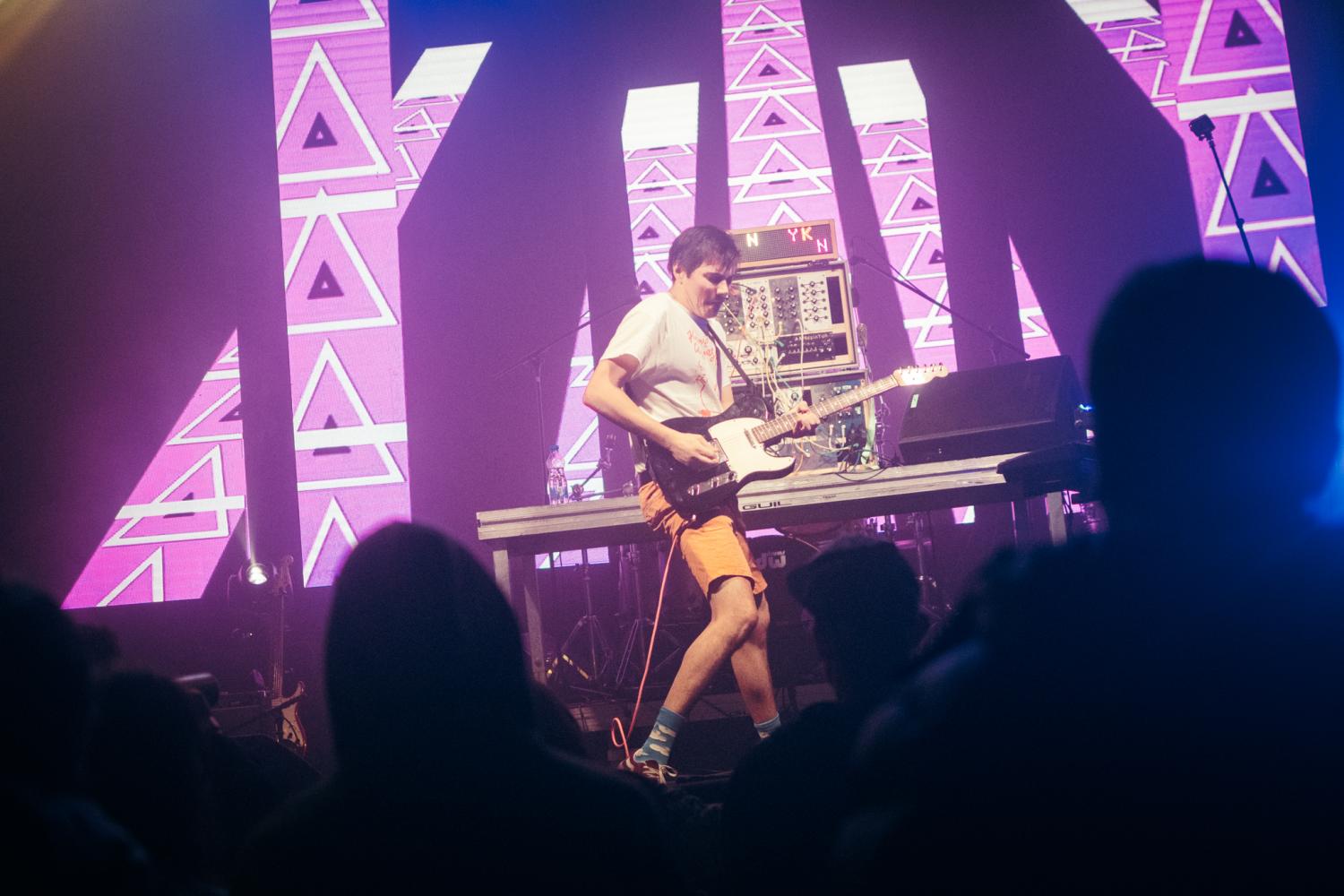 Stefan Samamdov
YMNK at the Liveurope Festival in Skopje 2022
YMNK is one of those artists who had a sensational Liveurope debut. 
Initially under the wings of L'Aéronef, he first got noticed during his performance in the 2022 edition of the Liveurope Festival hosted by MKC in Skopje. Fast-forward to 2023, and YMNK was already back on the road, out to conquer new audiences in different parts of Europe.
During his tour in the Balkans, YMNK benefited from our slow mobility tool, which allows the Liveurope venues to collaborate with non-member venues in their regions to create more sustainable touring routes for artists. In addition to revisiting MKC's stage, he also got to brave the stages of KC Grad (Belgrade) and Singles Club (Sofia) with support from Liveurope.
Learn how the slow mobility tool works in action and explore the behind-the-scenes of YMNK's tour through our reel series.
PT 1: meet the artist
PT 2: YMNK's Balkan tour
PT 3: YMNK at the Liveurope Festival training sessions