From road life to international sound: a conversation with Francis of Delirium (LU)
14 June 2023
Image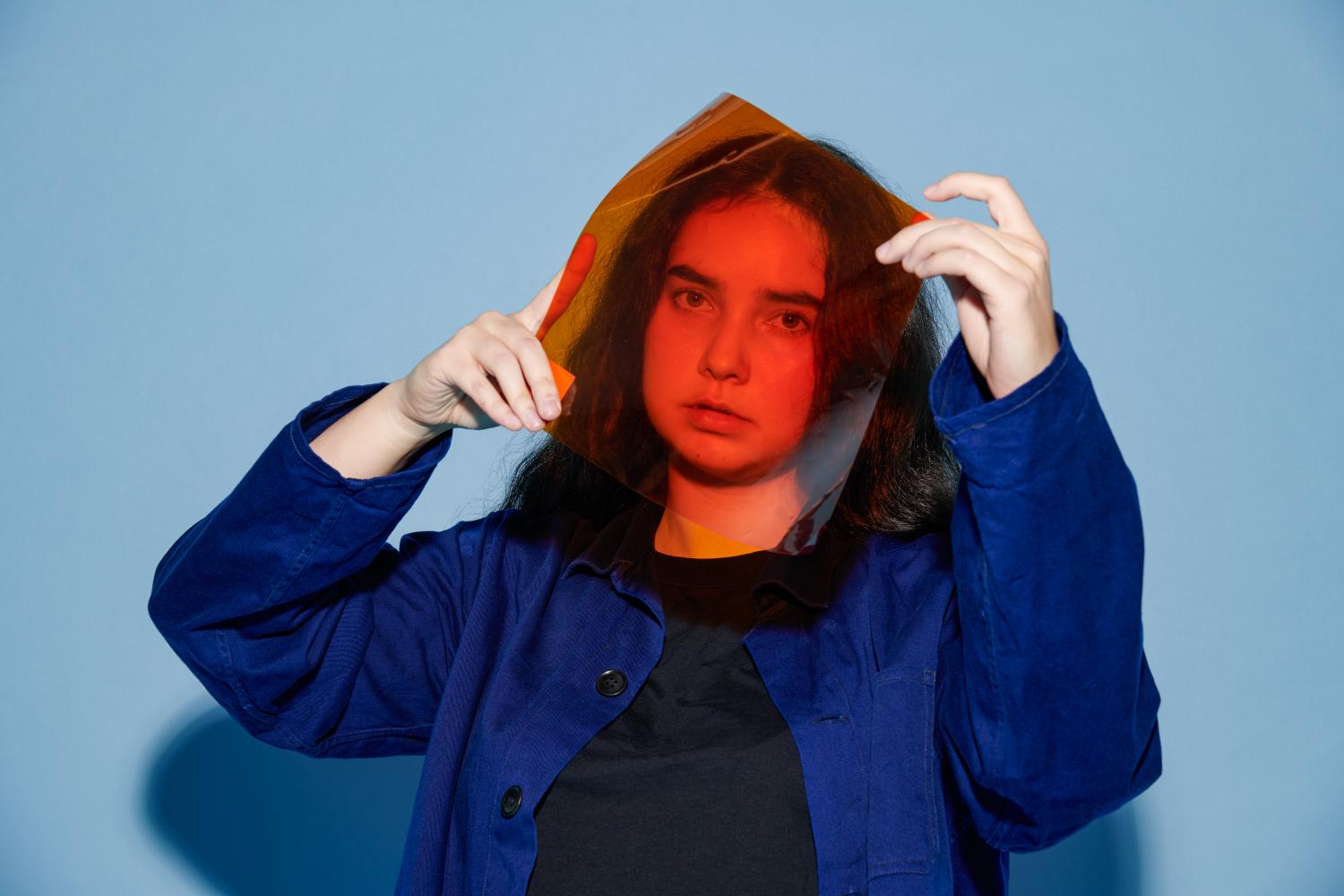 We sat down with Jana Bahrich, the vocals and guitar behind Francis of Delirium, to talk about everything from their musical evolution, experience touring in different continents, and the importance of supporting emerging artists to break boundaries and captivate diverse audiences. The chat took place at L'Aéronef just before her gig for Europe Day 2023.
We did a bit of digging and found out you were practically raised on the road. Tell us a bit about your upbringing. 
I was born in Antwerp but also lived in Switzerland and Canada before settling in Luxembourg. My parents are both teachers in the International School system, so we hopped around a lot.
Has moving around Europe shaped your identity?
I think it made me a very flexible person. I learned to be quick on my feet, and I think it let me grab onto certain things that I was interested in. And that is also how I write music—I write fast. And if I like it, it's good. And if I don't, we'll go to the next idea. 
How would you define your sound?
I feel a slight shift happening lately. The first releases were a mix of heavy indie and grunge, but the new tracks lean more towards lighter indie rock.
We know you've recently come back from a tour in the US. Do you feel a big difference playing in North America vs Europe?
I think European audiences are much quieter in general. In North America, people are more willing to approach us and be very open about how they felt about the show. It's fun to have a balance of more extroverted and introverted audiences though. At the end of the day, you can get a mix everywhere you go. Some shows are way louder here than over there too.
Why is it important for bands to tour internationally?
To make a lot of money! You know how touring internationally is just so cheap - especially for up-and-coming bands. Everyone should be doing it ha-ha. But in all seriousness, it's extremely important to experience playing for different people and to expand your audiences. I feel like we learned a lot just from touring with bands that were more experienced than us. Just watching them every night was really important for us to learn from people that have been doing this for longer.
Should there be more support to help emerging artists break borders?
Totally. We are lucky to come from somewhere like Luxembourg, where there is a lot of support for culture in general, but we know it's not the case everywhere. The work you guys at Liveurope are doing to ensure that all kinds of bands are given the opportunity to tour is crucial. It helps keep venues alive with fresh artists, including those you may not expect to see. This is essential not only for the audience members but also for fellow musicians. It exposes the crowd to new and unexpected things, expanding their artistic experiences
And a last one for the road: how do you feel about playing today to celebrate Europe Day at L'Aéronef?
Very excited, we haven't played in four months so it will be exciting to just get out here.