A one-in-a-million match: Kitty Florentine (EE) & badfocus (CZ) reveal how they first met & talk music, creative processes and more
26 July 2023
Image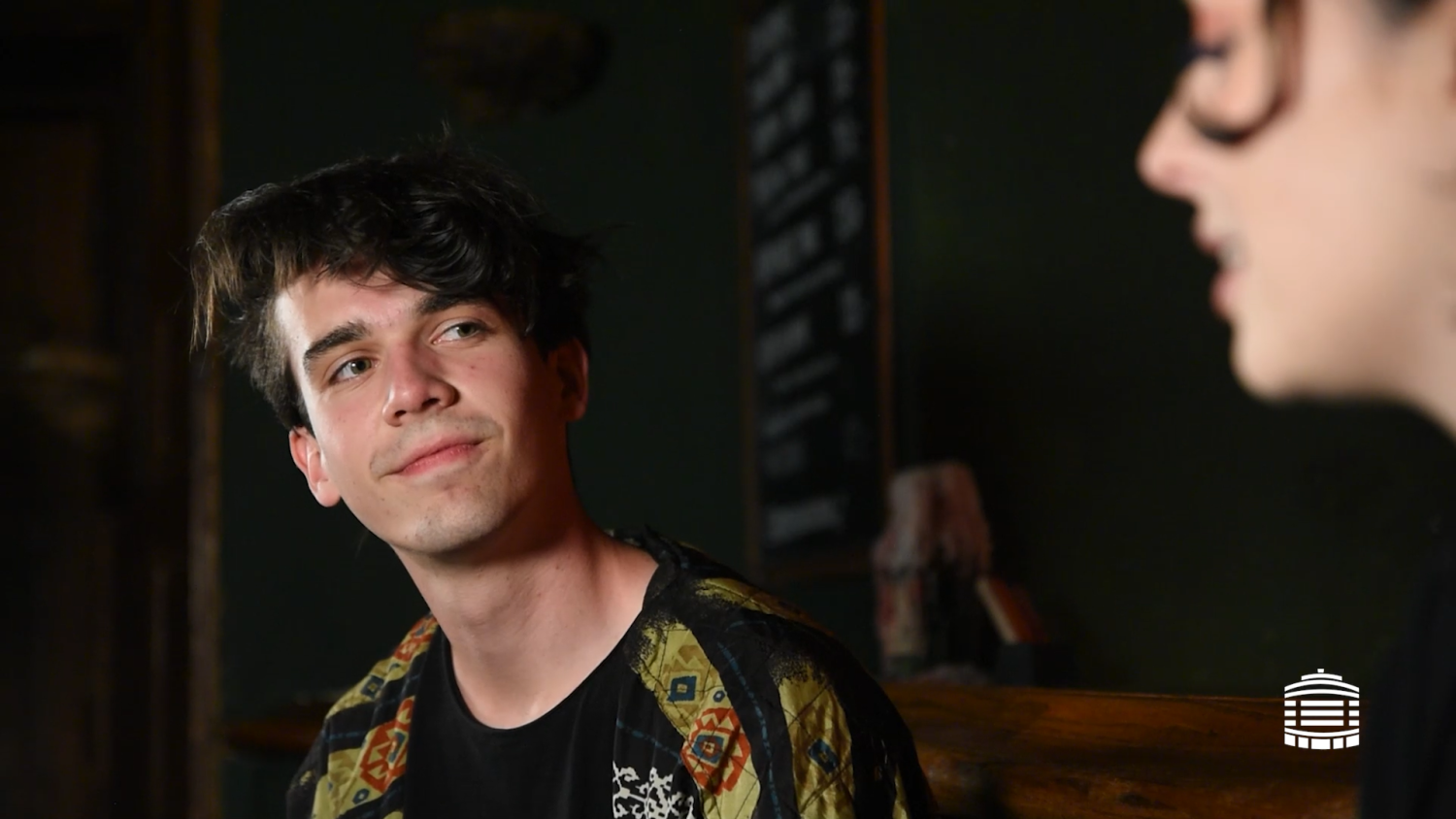 Kitty Florentine (EE) & badfocus (CZ) are a one-in-a-million kind of match with a chemistry that transcends borders. Even though they live over 1500 km away from each other, they share the mission to create music that brings pure peace and self-discovery vibes to anyone who listens. 
Their initial encounter took place at our Estonian venue, Sveta, during Tallinn Music Week. A mere two weeks later, they found themselves reunited in Prague, ready to perform at the 2023 edition of the Liveurope Festival, hosted at Palac Akropolis. 
Following their electrifying performances in Prague, Kitty Florentine stayed in the Czech capital for a week-long residency to collaborate closely with badfocus. In this interview, we delve into how they first met, their music, creative processes, and more.