Eivør (FO/DK) & BÖBE (HU) talk musical landscapes, women in music, role models & more
12 Jan 2023
Image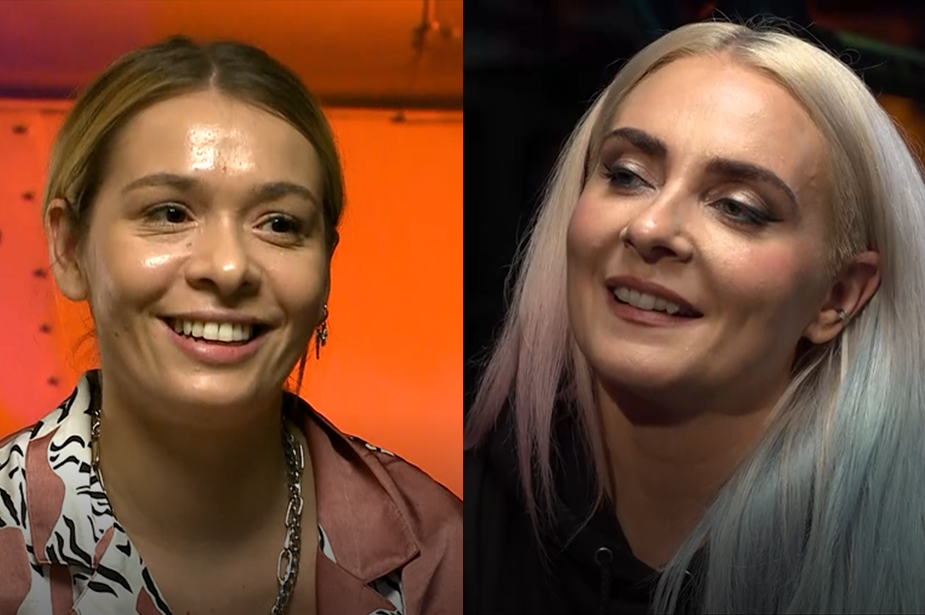 When A38 booked the Faroese singer-songwriter Eivør to play in their ship-turned-iconic-venue, they decided to take it as an opportunity to introduce her to the local bittersweet pop singer BÖBE and host an informal chat with the two.
Eivør is one of the most prominent artists from the Nordic contemporary music scene and was featured in the soundtrack of Game of Thrones and Homeland. BÖBE is a promising Budapest-based singer under A38's wings who represented Hungary in the 2020 Liveurope Online Festival.
The duo talked about everything from their creative process and approach to writing music to the position of female music professionals in their countries and artists they admire.