Towards a coordinated approach to re-opening live events: recommendations to the European Commission
28 Apr 2021
Image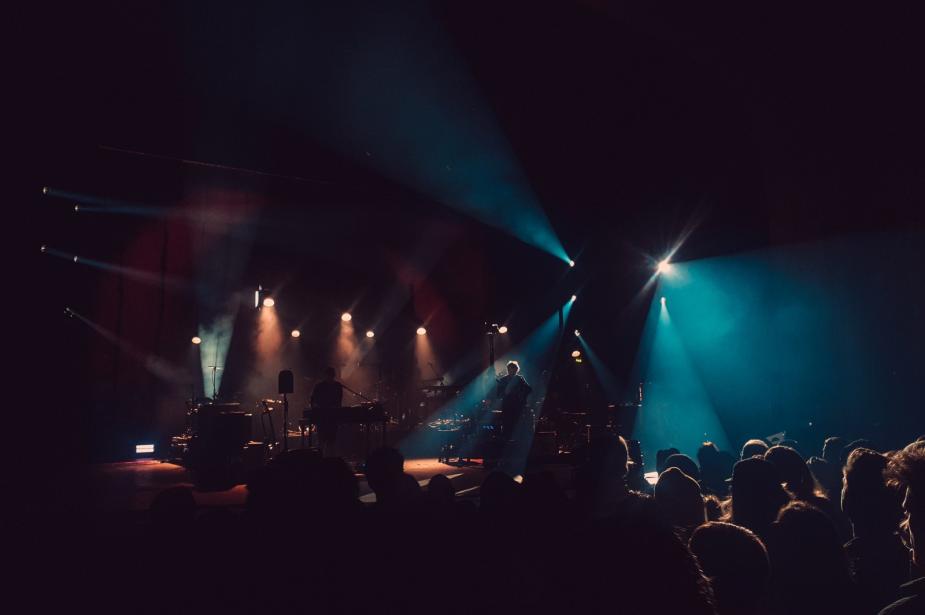 Following the launch of the European Commission Communication on "a common path to safe and sustained re-opening" and as a follow up to our open letter to Commissioner Thierry Breton from late March, we have once again joined forces with 6 live events and creators organisations to share our views and recommendations on the necessary next steps for a coordinated, swift and safe reopening of live events. 
In an open letter addressed to Commissioners Thierry Breton (Internal Market) and Mariya Gabriel (Culture), we put forward concrete suggestions for actions for the European Commission to follow and highlight best practices from national governments around the continent that have emerged through the pandemic.
Read the open letter and the annexe with recommendations and examples of best practices.