Summer is here, and so is our new seasonal playlist!
14 Jun 2021
Image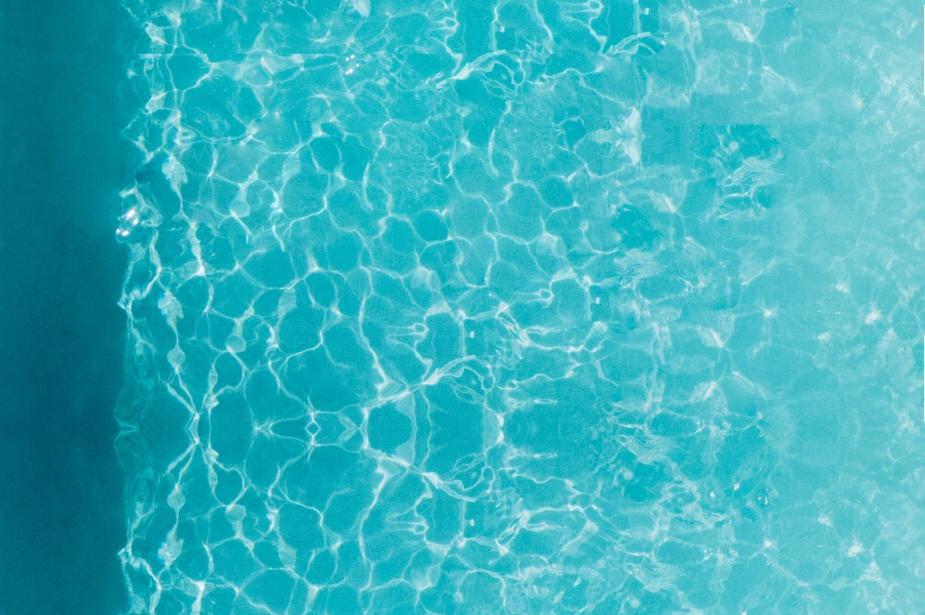 Emilio Garcia
The programmers of Europe's hottest music venues have compiled the perfect soundtrack for your summer. To be enjoyed under the sun, wherever you are in the world!
Summer has reached Europe and it is bringing positive perspectives to concert lovers and music professionals. Venues throughout the continent have started to reopen, the festival season is making a come-back (albeit in adapted formats and with reduced offers), and artists slowly start to get back on the road.
To celebrate the start of longer days and warmer weather, we have asked the programmers of the Liveurope venues to put together an eclectic playlist with some of the best up-and-coming artists our continent has to offer. The result is a wide-ranging eclectic selection of tracks that together highlight the huge richness of Europe's culture.
From Portuguese electro to Danish rock, Croatian jazz fusion to Dutch island pop, let the playlist take you on a trip through our continent's magic musical landscapes.