Liveurope launches new cross-border mobility programme to support the restart of international touring
11 Jun 2021
Image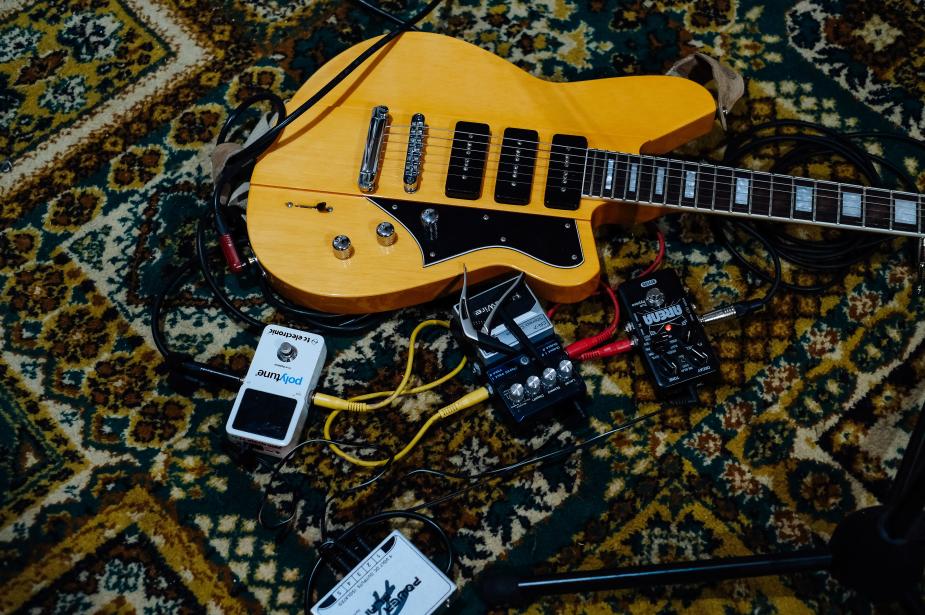 After nearly 2 seasons disrupted by Covid-19, artists are anxious to get back on the road and venues are equally eager to present international acts on their stages again.
To help up-and-coming talent resume and strengthen their international careers, we have launched a new cross-border mobility programme. Through it, we hope to contribute to increasing the circulation of European repertoire and diversity in this recovery period the live music sector is facing.
As part of the programme, the Liveurope venues will host a series of residencies with up-and-coming artists, which will be followed by live concerts. All residencies are tailor-made to best support the artists' careers, with the venues putting their state-of-the-art infrastructures and teams at their disposal for one week or more. For the first time, the Liveurope venues will also collaborate with other non-Liveurope member venues in their regions to set up mini-tours for the artists-in-residence and help them further anchor themselves in the country.
Despite the recent (partial) reopening of venues and the easing of border crossing restrictions, it will still be a few more months until the mobility of artists within Europe can return to pre-Covid levels. This new activity is meant to complement the concerts the Liveurope venues are organising and support them to get back on track with their mission to promote European diversity.
Check out the residencies supported: