MME Awards 2024: discover the 15 nominees & cast your vote!
27 Oct 2023
Image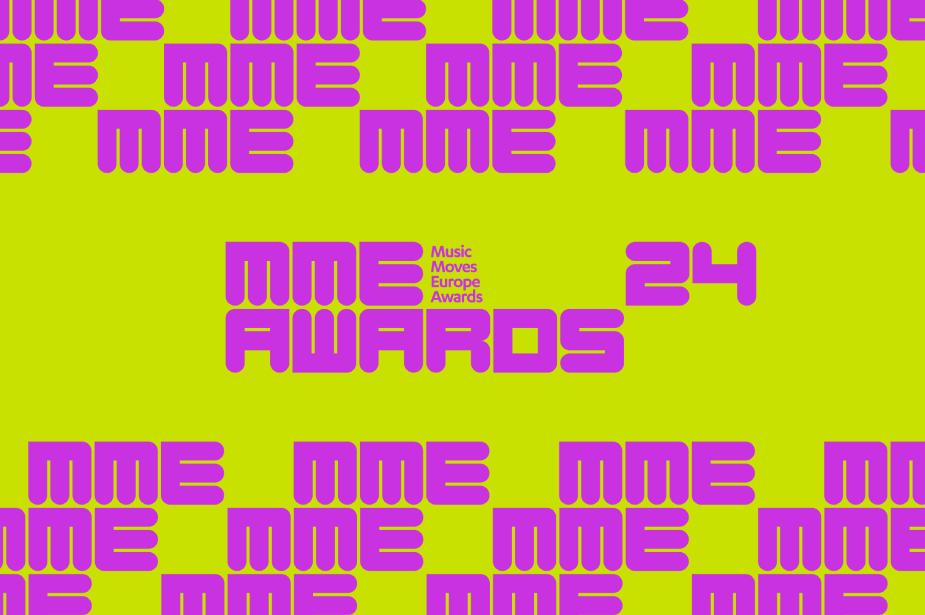 The 2024 Music Moves Europe Awards nominees were unveiled at the BIME Festival in Bilbao.
This year's 15 nominees are: Bulgarian Cartrader (Bulgaria), Fran Vasilić (Croatia), Giift (Denmark), Pearly Drops (Finland), Zaho de Sagazan (France), CLOCK CLOCK (Germany), Arny Margret (Iceland), yunè pinku (Ireland), Tramhaus (Netherlands), Ash Olsen (Norway), Berry Galazka (Poland), Ana Lua Caiano (Portugal), freekind. (Slovenia), Ralphie Choo (Spain), waterbaby (Sweden).
You can vote to select the winner of the prestigious MME Public Choice Award 2024 on www.mmeawards.eu
About the MME Awards
The Music Moves Europe Awards is the European Union Prize celebrating the emerging artists who represent the European sound of today and tomorrow. The MME Awards are designed to accelerate the international careers of upcoming European artists. Former winners include: Stromae, Alyona Alyona, Rosalia, The Haunted Youth, Dua Lipa, Sans Soucis, Hozier, Meskerem Mees and Christine and the Queens.
Liveurope is a proud member of the MME Awards steering committee alongside Yourope, Live DMA, IMPALA, Digital Music Europe, ICMP-CIEM, International Music Managers Forum (IMMF) and European Music Exporters Exchange (EMEE).