Liveurope x Apolo residency with Pedro Mafama and Ikram Bouloum
10 Jun 2022
Image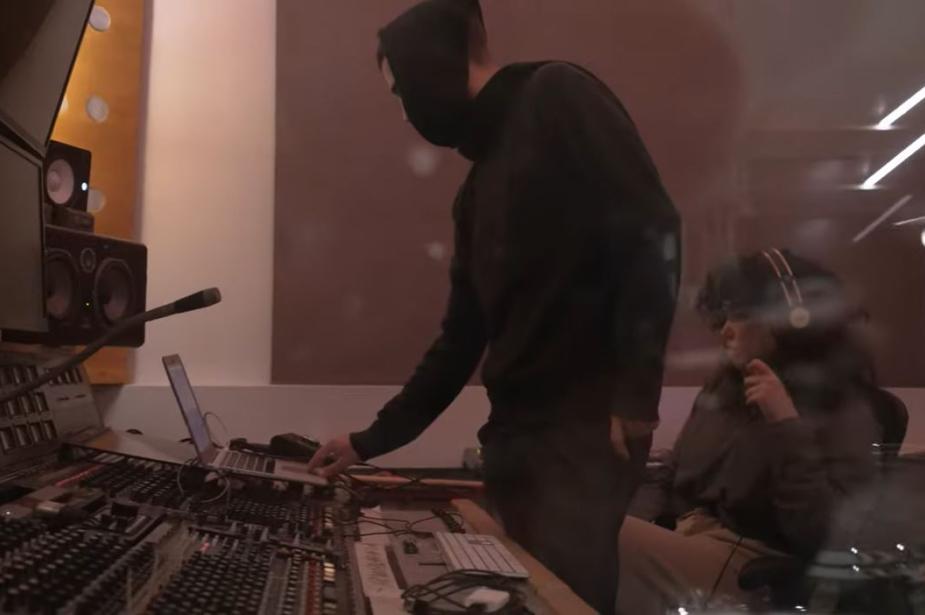 What happens when a Portuguese fado-trap musician gets in a studio to collaborate with a Catalan electro-pop artist?
Last year, Apolo invited Pedro Mafama (PT), Ikram Bouloum (ES) and the producer MANS O (ES) for a Liveurope artistic residency. For four days, the artists were able to explore each other's sounds and styles and share their cultures. As a result, they recorded a live performance mixing Arabic sounds, electronic music and Portuguese tradition.
If you want to know more about what happened behind the scenes, Apolo has recently released a mini-documentary featuring exclusive interviews and backstage snippets.
This fantastic collaboration was made possible thanks to the support of Institut Ramon Llull and the Creative Europe program of the EU.