Liveurope welcomes 5 new venues and reaches 21 members
31 Mar 2021
Image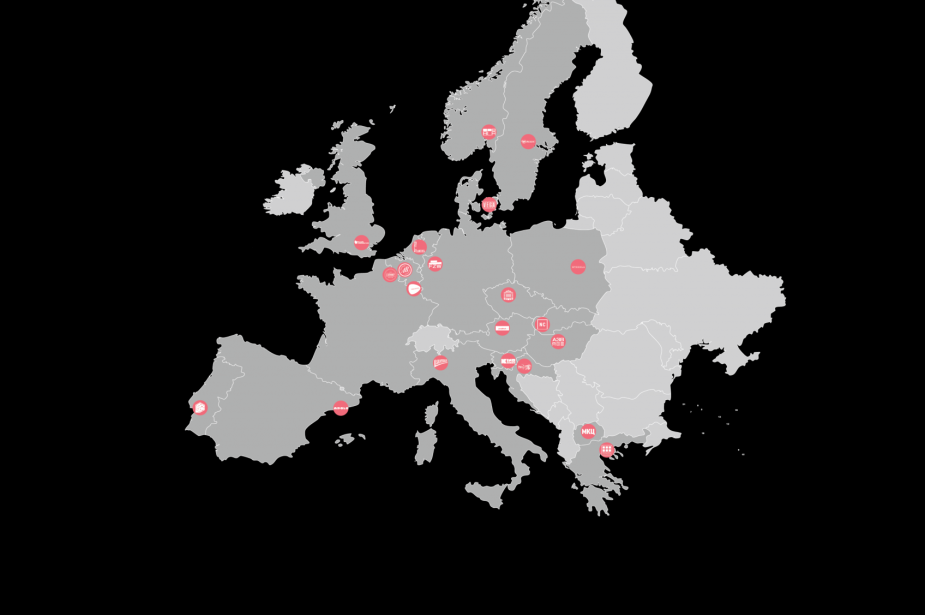 We are excited to be revealing today the 5 new venues that are joining the Liveurope family as associate members. Following an open call and a thorough selection process, the latest additions to our ever-growing structure are MKC (Skopje, North Macedonia), Močvara (Zagreb, Croatia), Nová Cvernovka (Bratislava, Slovakia), Posthof (Linz, Austria) & Principal Club Theater (Thessaloniki, Greece).
These venues have the highest reputation both nationally and internationally and share Liveurope's core DNA and deep dedication to the promotion of emerging European talent. They are all placed in strategic touring locations, which, in the long run, will provide greater opportunities to the Liveurope acts to conquer new territories. With this expansion, Liveurope strengthens its presence in the Balkans, an extremely culturally diverse region with a boiling music ecosystem. This will further inspire all members of the platform to get closer to new music scenes and diversify even more their programming.  
"We are so proud with this latest addition to our family of iconic music venues" adds Elise Phamgia, Liveurope's coordinator.
"This has been yet another important step in our journey to keep on growing our platform, which started out in 2014 with just 13 concert halls. This also echoes our goal to act in greater solidarity with the sector and help even more venues in boosting their European programming." she concludes.
The open call
The selection process for the new associate members took place in the form of an open call which attracted circa 30 applications from 16 different European countries. The number of applications received in this call represents a 61% increase compared to the first call Liveurope carried in 2019, which saw Milan's Santeria Toscana 31 become Liveurope's first-ever associate member.
New members on the spotlight
Image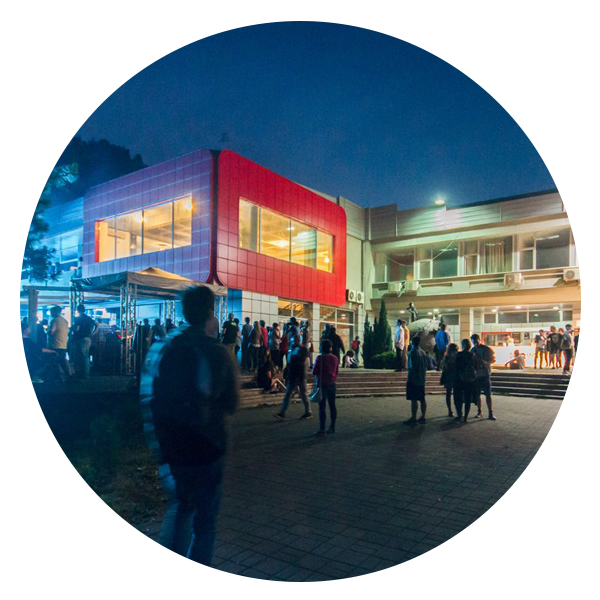 MKC
Skopje, North Macedonia
MKC is the cultural fortress of Skopje. With a rich programme encompassing music, film, theatre and other art forms, the venue is strongly engaged with the local youth. MKC is one of the main contributors to the city's music offer as one of the key music promoters and organisers in the region. In addition to its own annual program, which includes over 300 diverse cultural events, MKC is also behind the organisation of the Zdravo Mladi music festival for more than 10 years.
Močvara
Zagreb, Croatia
Močvara (translated as The Swamp) is based inside the former Jedinstvo factory in Zagreb's Trnje neighbourhood. Over the years, the venue has become a haven for contemporary and alternative culture where people of all generations can come together to enjoy themselves in a safe and friendly environment. Močvara's eclectic programme includes concerts, club nights, art exhibits, plays, literary and film programmes, workshops and more.
Image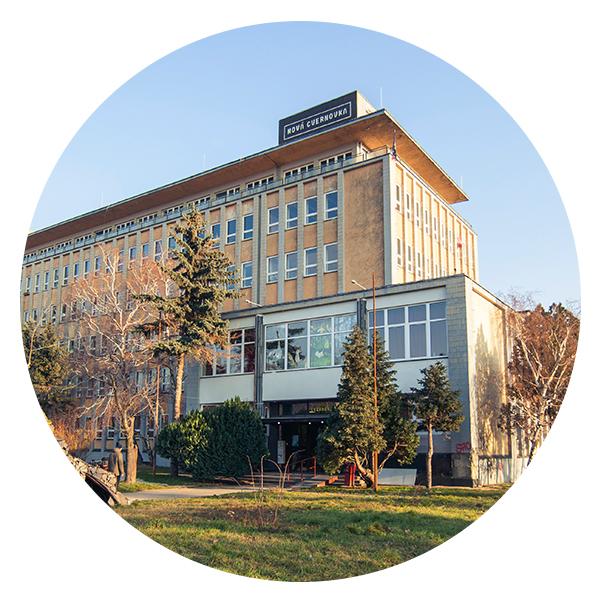 Nová Cvernovka
Bratislava, Slovakia
Nová Cvernovka is a cultural and creative centre located in a former chemical school in Bratislava. In addition to multifunctional spaces, an outdoor terrace, a stage, a community garden, a public park, a children's playground and a public library, there are more than 120 art and creative studios. This area provides a wide range of cultural and educational programs in the fields of music, fine arts, literature, film, theatre and multi-genre activities. The music programme focuses on the best of the local and world scene - including indie, rap, hip-hop, electronics, techno, classical music or experimental jazz.
Image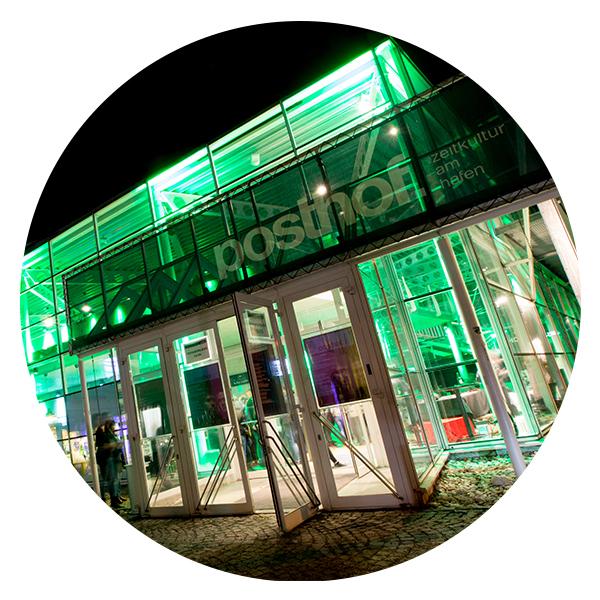 Posthof
Linz, Austria
Posthof presents up to 250 individual events from music, dance, theatre, cabaret and literature on three indoor stages each year, attracting a total of 100,000 visitors, making it one of the largest and most pivotal venues for contemporary culture in Austria. Positioned as a "local source" for national and international greats as well as a promoter of the up-and-coming regional scene, the artistic management concentrates on the programme in many ways, focusing on key themes such as young Austrian artists, specials on state of the art global dance, as well as an international music festival open air right in the city centre.
Image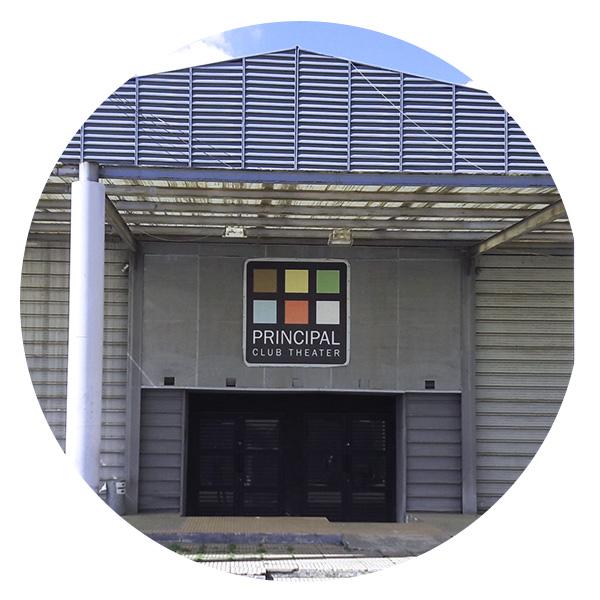 Principal Club Theater
Thessaloniki, Greece
Principal Club Theater is one of the beating hearts of Thessaloniki's concert life. Active since 2004, the venue focuses on creating a vital and active music community in northern Greece by hosting a wide range of international and Greek artists all-year-round. Their 1,500 capacity concert hall has hosted some of the most notorious artists in the past years and their on-going commitment to the promotion of emerging talent has allowed for plenty of new acts to play on their iconic stage.