Liveurope Showcase at Stodoła
10 Sep 2015
Image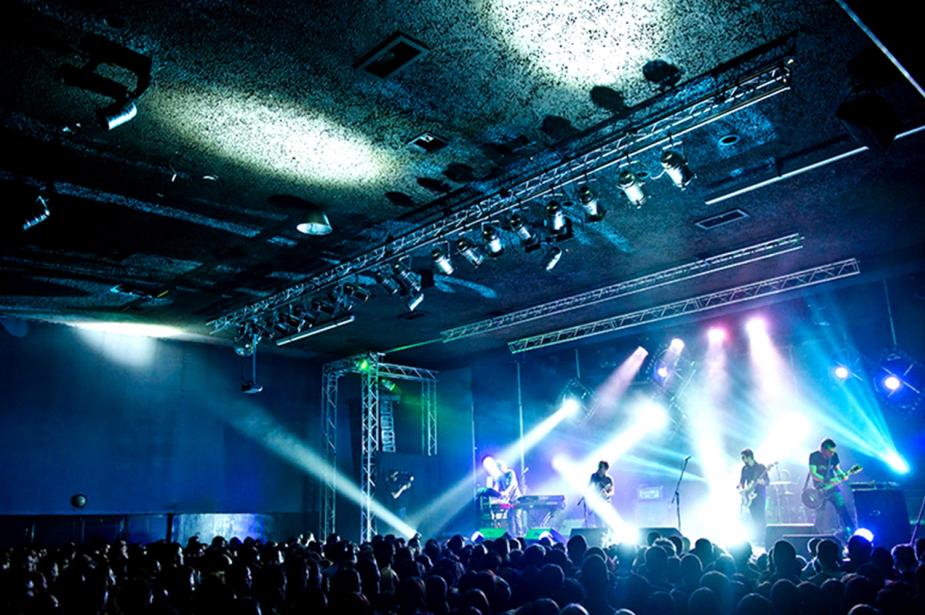 To kick off the next concert season, Klub Stodoła, the hottest concert venue in Warsaw, is throwing a two-day, music marathon Liveurope showcase. The event, which will be taking place in Stodoła from 10 - 11 September, 2015, will feature Polish and international headlines for two nights of music by some of the most interesting and original up-and-coming artists in Europe, for a total of twenty eight acts from all over the continent.
Image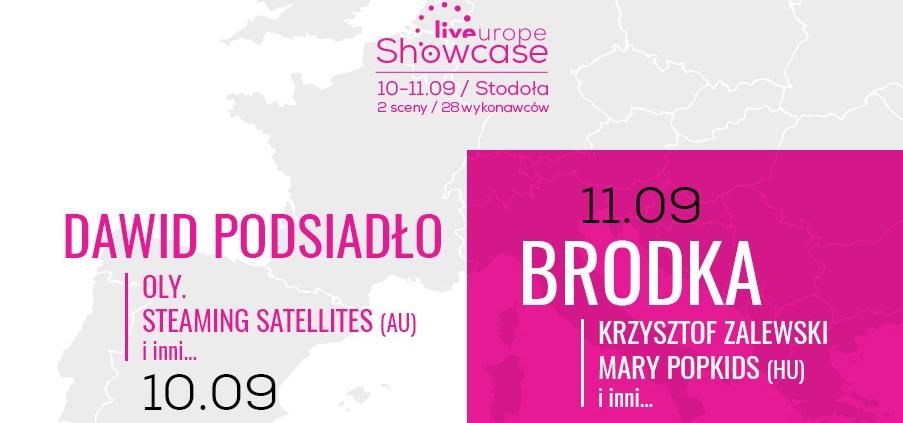 This is Stodoła's first exclusively Liveurope showcase, aiming to bring the European emerging music closer to music lovers in Warsaw. Likewise, for those living in an increasingly international city like Warsaw, it will be a fantastic opportunity to discover some of Poland's best emerging musical talent. Find the complete line-up below.
For tickets and more information about the event, visit Klub Stodoła's official webpage.
Liveurope Showcase Lineup: 
10.09.2015
 
Dawid Podsiadło (PL)
OLY (PL)
Steaming Satellites (AT)
Sorry Boys (PL)
Ille (CZ)
Polkov (AT)|
Genius Locci (SK)
Rubber Dots (PL)
Frequency (SK)
Kari (PL)
K Bleax (PL)
Moriah Woods (PL)
The Feral Trees (PL)
Never Sol (CZ)
 
11.09.2015
 
Brodka (PL)
Krzysztof Zalewski (PL)
Mary Popkids (HU)
Pola Rise (PL)
Niklavz (LV)
Odd Couple (DE)
Lamyank (HU)
JoyCut (IT)
Patrick The Pan (PL)
Triana Park (LV)
The Sound Poets (LV)
Milky Wishlake (PL)