FZW's 2022 celebration of Europe Day on 6 May
14 Apr 2022
Image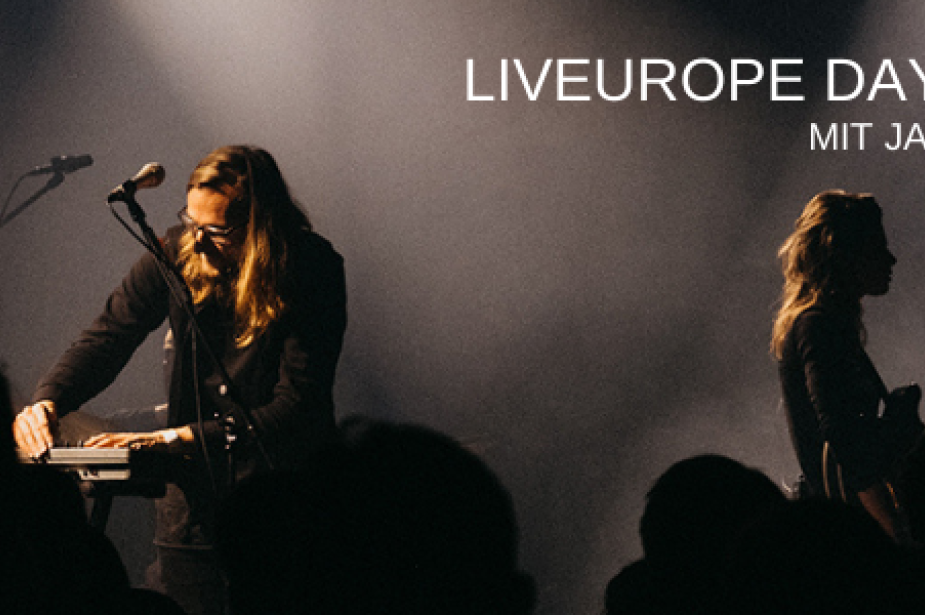 Ancienne Belgique and L'Aéronef are not the only Liveurope venues putting up a musical celebration for Europe Day this year. As is tradition, FZW, our Dortmund-based venue, is organising its annual Liveurope Day on 6 May featuring two exceptional emerging bands from Hungary and Czech Republic.
Jazzbois
The jazz hip-hop fusion trio from Budapest, Jazzbois, will give their audience a truly unforgettable show, mixing psychedelic jazzy sounds and hip-hop beats. Their repertoire is the result of pure improvisation where cosmic energies collide for a one-of-a-kind musical experience.
Teepee
Representing Czech Republic, Teepee will bring their unique indie dream-pop sound to the stage. Combining their personal experiences and the themes that shaped the duo's lives over the past years, their show promises to be worth your while.
More information on FZW's website.