Europe Day 2022: Ancienne Belgique and L'Aéronef unite to bring Europe closer to their audiences
18 May 2022
Image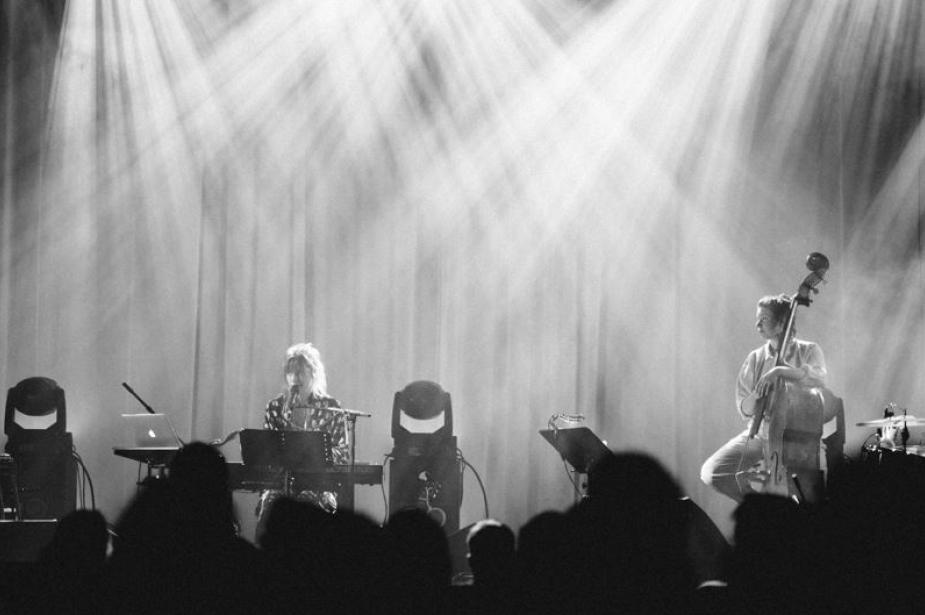 The 8th edition of our annual celebration of Europe Day through music kicked off in Brussels (BE) at Ancienne Belgique on 12 May and ended in Lille (FR) at L'Aéronef the day after. The event brought together nearly 3000 people over two days filled with networking moments, discussions on urgent topics for the sector and musical discoveries. 
The festivities began with an opening cocktail co-hosted by the Cultural Creators Friendship Group, attended by music and cultural operators, media professionals, and representatives from the European Parliament, European Commission, and other EU institutions. In their opening speeches, the event hosts and special guests evoked the vital role of music in uniting our societies and creating bridges between European citizens and the EU institutions.
"I believe music constitutes an important pillar of European culture. In the current context, we must stress the importance of European unity and how music and culture can be strong vehicles to create enthusiasm and cohesion for Europe. Today's event is a great example of cooperation between European institutions and the cultural sector" - Tomasz Frankowski, member of the European Parliament (PL)
"This event is bringing us all together to stay connected and collaborate to create change" - Alexis Georgoulis, member of the European Parliament (GR)
Image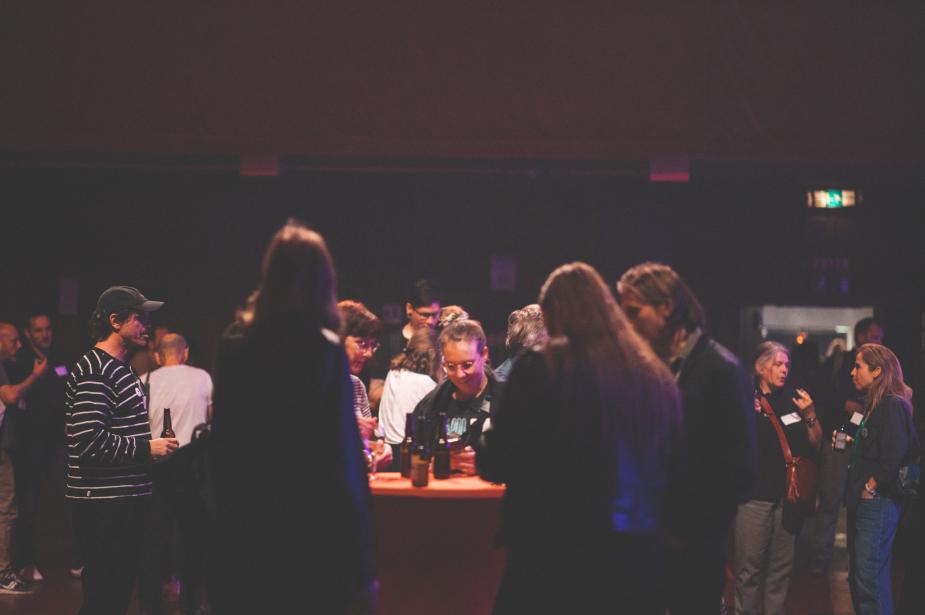 Michelle Geerardyn
Image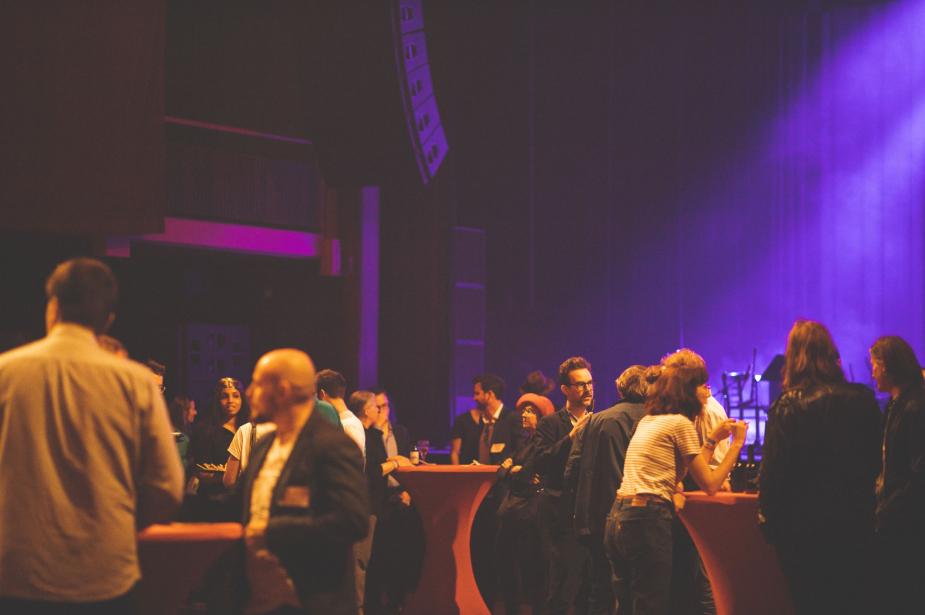 Michelle Geerardyn
Image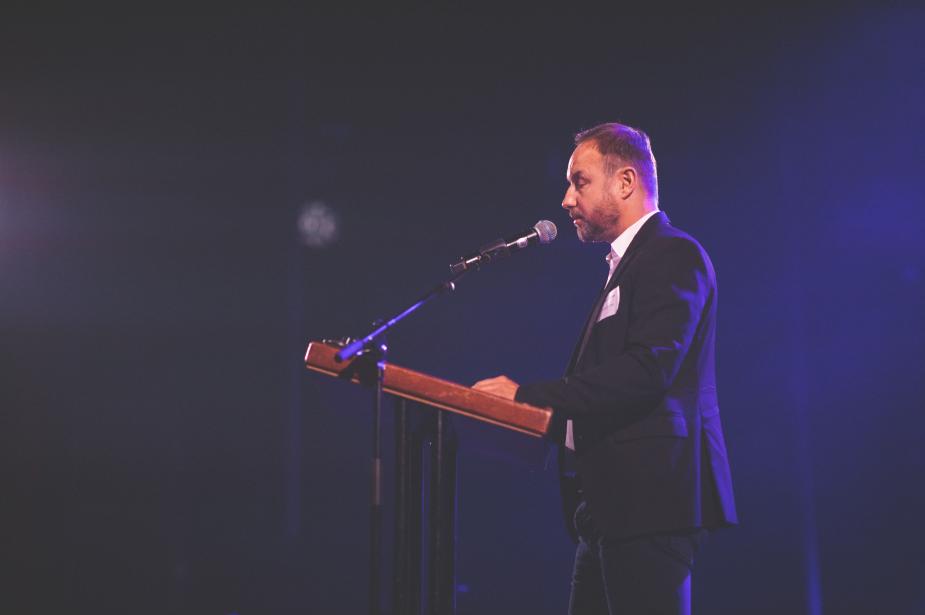 Michelle Geerardyn
Image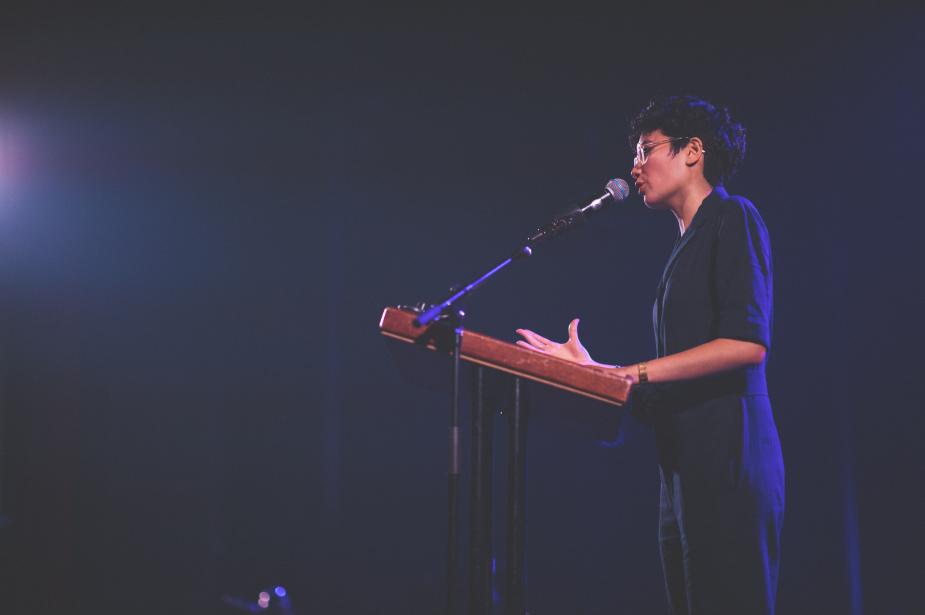 Michelle Geerardyn
European musical diversity on stage
The two evenings of concerts in Brussels and Lille, meant to provide the venues' audiences with a glimpse into Europe's rich musical diversity, featured 9 promising acts coming from 5 European countries. Representatives from Liveurope's 21 iconic music venues were also present to discover new artists and potentially book them on their own stages. The line-up featured names such as the Turkish psychedelia meets electronica group LALALAR (TR), post-punk band Baby's Berserk (NL), and the two 2022 Music Moves Europe Awards winners Meskerem Mees (BE) & Дeva (HU). See more information on the line-up on the websites of Ancienne Belgique and L'Aéronef.
"The Liveurope platform is an example we like to give when we speak about the added value of EU support to promote new European talent. Liveurope is clearly a success story" - Susanne Hollmann, deputy head of the cultural policy unit at the European Commission (DE)
"With this 8th edition, we reached a new milestone in our celebration of European diversity in music. This gives us much hope for the future and a stronger appetite to continue amplifying our mission and connect even more audiences to the new generation of European musicians" – Elise Phamgia, Liveurope's coordinator
More photos of the event can be found here. Video and audio recordings are available on request.
Image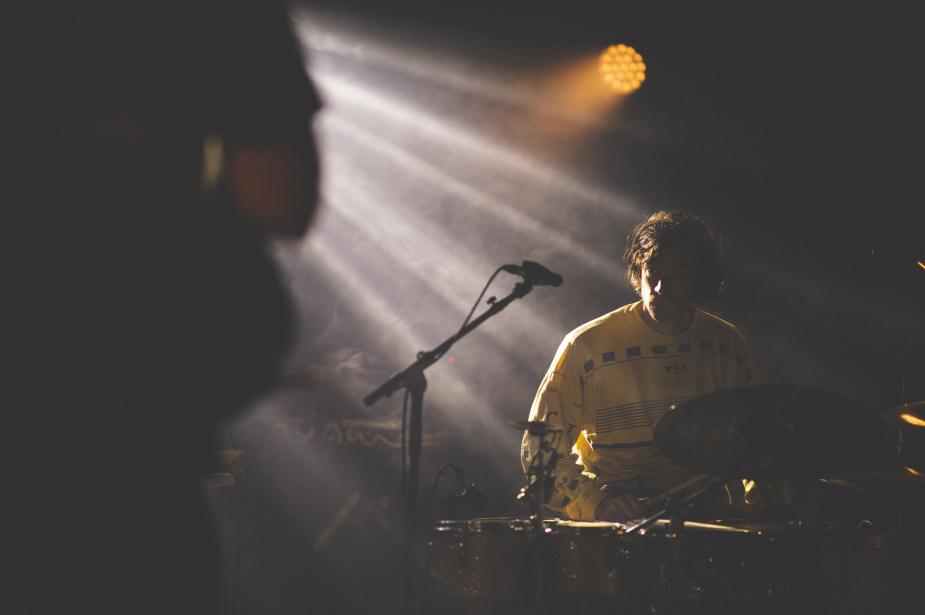 Michelle Geerardyn
Image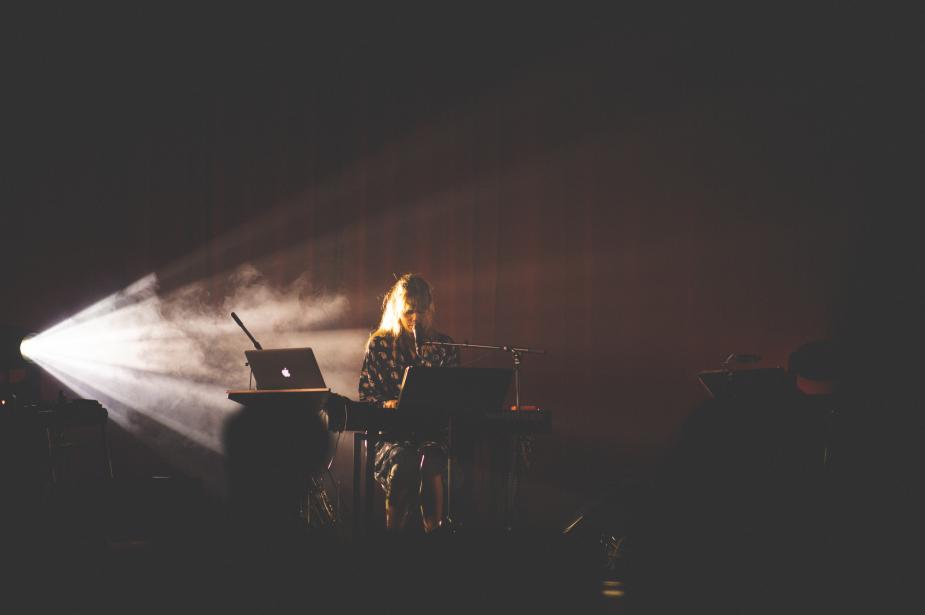 Michelle Geerardyn
Image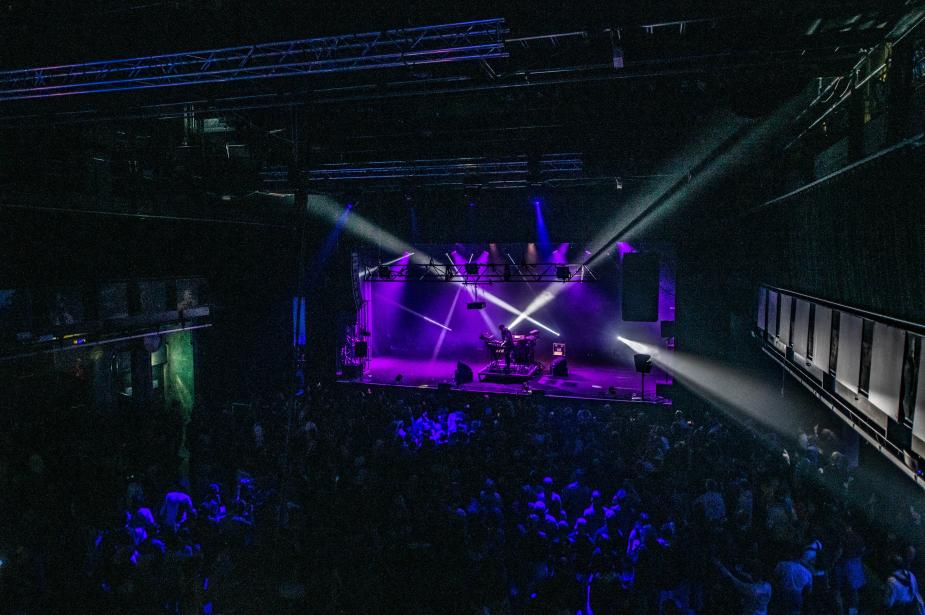 Niels Knelis
Image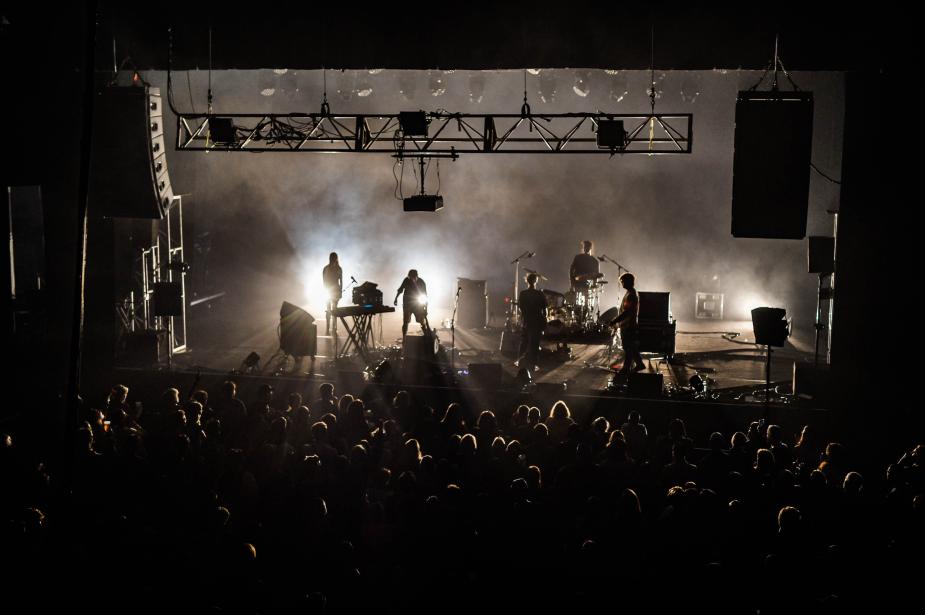 Niels Knelis
Image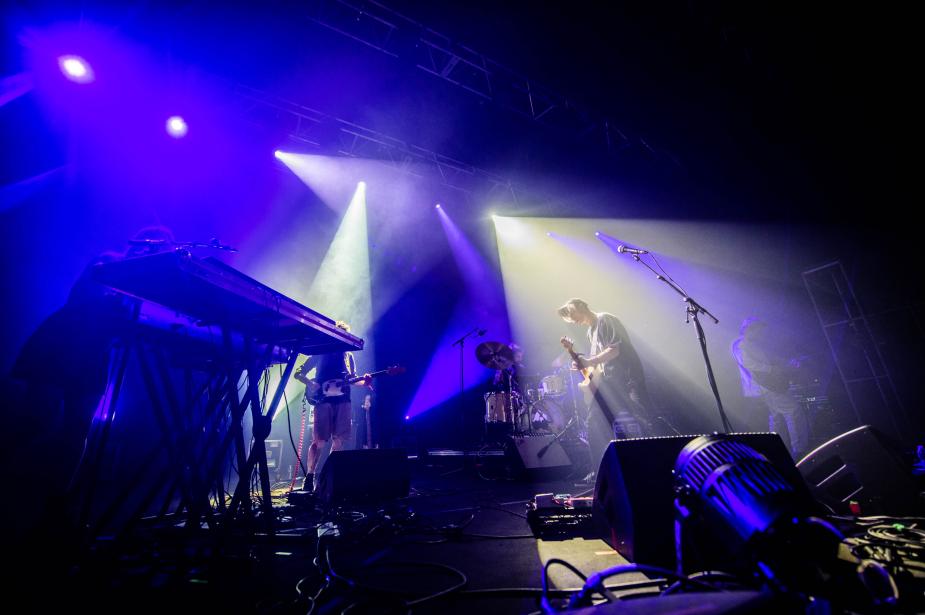 Niels Knelis