Future EU funding programme for culture is adopted with a historical budget and a special focus for music
21 Dec 2020
Image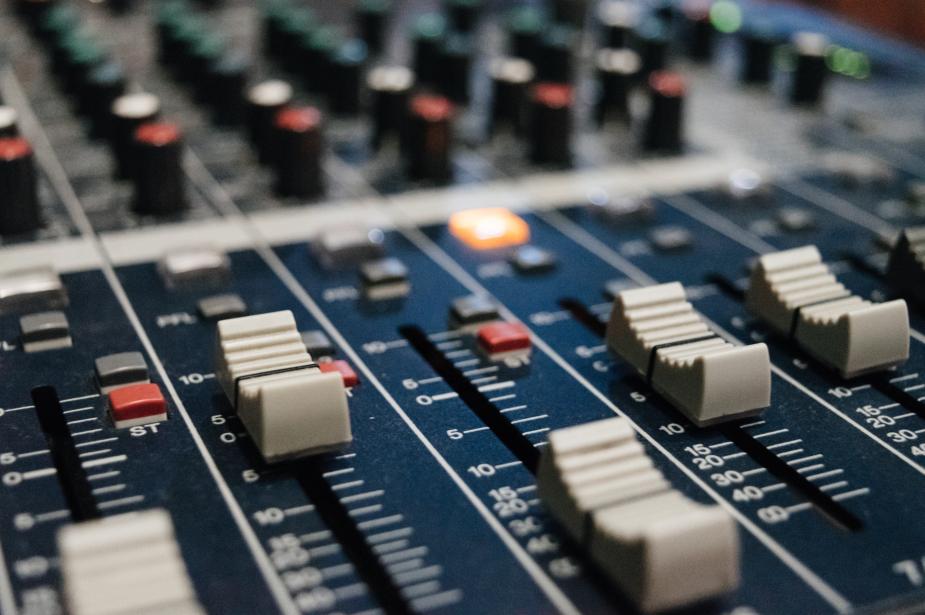 Last week, and following years of negotiations, the European Institutions have reached a historical deal on Creative Europe (2021-2027), the EU framework programme for the cultural and creative sectors. With a total budget of 2.2bn euros – the largest amount ever directed to culture at EU level - the new Creative Europe programme will be a crucial tool to boost the recovery and reinforce the resilience of Europe's rich and dynamic cultural sector.
For the first time, the programme will include a specific action dedicated to the music sector and will provide enhanced support, particularly to the fields of contemporary and live music. This is the result of years of dialogue between European decision-makers and many organisations from across the entire value chain of the sector.
One of the founding steps of this process took place in 2015, in the very premises of Ancienne Belgique, one of Europe's top music venues and the coordinating entity of the Liveurope platform. Through the so-called 'AB Music Working Group', the European Commission took the initiative to better understand the music sector and its funding needs by gathering major European stakeholders.
This further materialised in 2018 through the Music Moves Europe Preparatory Action, a 1,5 million euro envelope aimed at testing suitable actions for more targeted EU funding for music after 2020. This action was renewed for three consecutive years and formalised the commitment of the European Union to support the sector.
Among other actions, the Preparatory Action has supported a structured dialogue with the sector, pilot training projects and cooperation projects between venues, as well as research work including a study to establish the feasibility of a European Music Observatory.
"Having a special focus on music for the first time in Creative Europe is a true victory for the entire sector. We are happy and humbled that our venue could contribute to this milestone by hosting the AB Music Working Group in 2015, and later the first Music Moves Europe Structured Dialogue in 2019" asserts Tom Bonte, general director of Ancienne Belgique.
"This truly reinforces our will to make of AB a home for the discussions between the music sector and the European Institutions" Bonte continues.
In the Music Moves Europe 'Market trends and funding gaps analysis', the EU also highlights as a priority to better tackle concentration and promote diversity in future music-specific actions, pointing to the effectiveness of some EU-funded initiatives to address these challenges such as Liveurope (read our summary).
"We launched Liveurope in 2014 with an appetite to work at European level and with the ambition to reinforce the international and European positioning of Ancienne Belgique. Not only do we see the added value this brought for all our venues, but we also hope that we will be able to keep on growing our initiative ahead of the future programme" concludes Tom Bonte.
Image