Are you our next associate member? Apply to our call now
18 Dec 2020
Image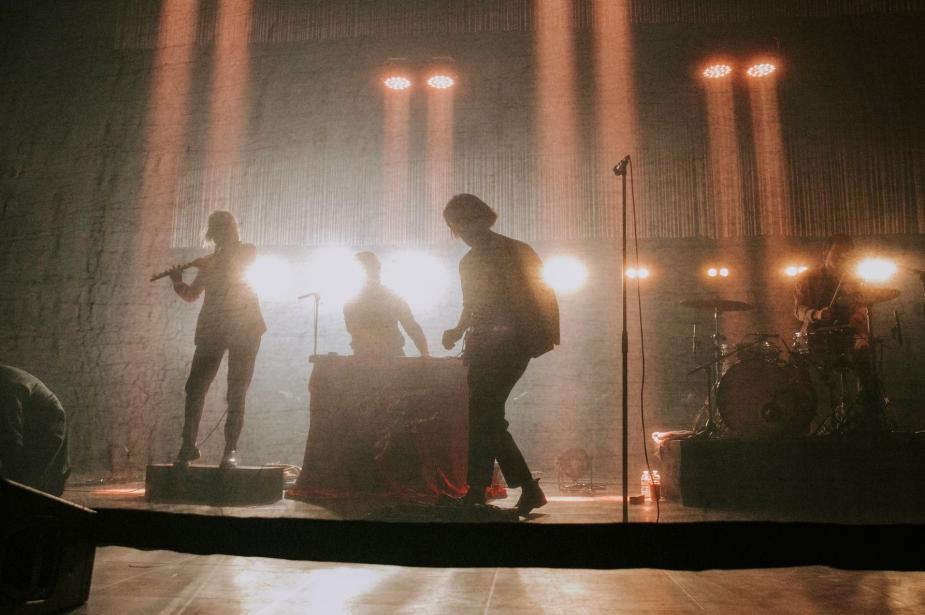 Stefanie De Bakker
Jaguar Jaguar concert at Ancienne Belgique
These are undoubtedly one of the hardest times music venues ever had to face. Yet we are convinced that together, we are stronger to deal with the many challenges that lie ahead. That's why we are seeking to open our platform and add 5 new associate member venues to our growing family. 
Six years ago, 13 iconic music venues in the four corners of our continent created Liveurope with the appetite to strengthen their ties and embark on a collective European adventure. Today, the platform unites 16 venues working closely together to boost Europe's music diversity. We aim to reach 21 venues in 2021 with the ambition to become even more representative of Europe's geographical diversity. 
Our key mission is to encourage concert venues to promote the circulation of emerging European artists through an efficient, simple and progressive bonus mechanism. In addition, our tight-knit network helps our members to exchange common challenges and good practices regularly, and get closer to each other's music scenes.
As associate members, you'll get to: 
Join a network of internationally acclaimed music venues 
Acquire the Liveurope quality label for venues committed to European diversity
And potentially benefit from our bonus mechanism to strengthen your European programming in the longer run
Liveurope is supported by the Creative Europe programme of the European Union and has been highlighted as one of the key partners of the European Commission in the music sector.
Applications closed on 19 February. Thanks to all the venues that applied - the selected venues will be announced in the next weeks.