Double Liveurope presence at ESNS '22
10 Jan 2022
Image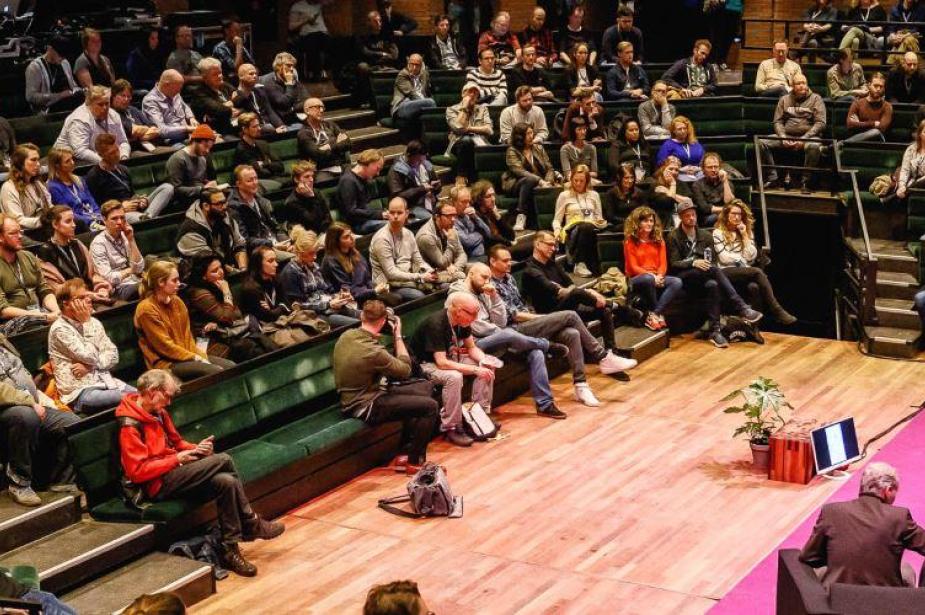 Eurosonic Noorderslag (ESNS) is taking place online this year and though we can't all gather together in Groningen as we had hoped, we are still making the most of it! Elise Phamgia, Liveurope's general coordinator, was invited to take part in two different panels to talk about the new ESNS Analytics platform and the importance of data for the live music sector and her personal experience as a mentor in the MEWEM Europa programme. Find out more below and make sure to join the discussions. 
Everything You Always Wanted to Know About European Acts…. But Couldn't Find
Wednesday, 10:00 - 11:00
Everything you always wanted to know about European and ESNS acts, but couldn't find anywhere compiled and easy accessible on the web. Therefore we proudly present: ESNS Radar, meant for both music fans and professionals. It features 3 different European artists charts and ESNS Exchange festivals bookings overview. On top of that, the platform also hosts ESNS Analytics, freely accessible to all ESNS conference delegates with a login. Analytics presents acts from the past 3 ESNS editions. Each act has a separate page with relevant data for managers, labels, booking agents, promoters, publishers, festivals, clubs, radio stations and of course artists. Easy to navigate and offering real-time data on worldwide airplay, streaming results, followers on social media platforms and live bookings on the ESNS Exchange festivals. This new platform is the heritage of what used to be the MME Talent Charts and is launched during the European Music Week. Tune in during the Wednesday morning panel to find out what ESNS Radar and ESNS Analytics have to offer you as a music professional. Please join the session with questions and remarks, as the platform will keep on adding new services and data.
With: WILBERT MUTSAERS Spotify, ELISE PHAMGIA Liveurope, OSKAR STRAJN ESNS, AËL GUÉGAN SoundCharts, MATTHIEU RAWOLLE EBU - European Broadcasting Union
MEWEM Europa – A Mentoring Programme for Women Entrepreneurs in the Music Industry
Friday, 12:00 - 13:00
MEWEM Europa is a project funded by Creative Europe to implement and manage mentoring programmes for women in the music industry on a European scale. The project's goal is that in the future, more women will also shape the music industry in leadership positions and as founders. Therefore, the project promotes access to management positions and entrepreneurship as well as the development of management skills among young women in the music industry. For this purpose, a mentoring-based training programme, adapted to the music sector and with a European dimension, is being created in cooperation with seven partner organisations in six countries. Building on the experience of the various partners, a model mentoring programme for women in the music industry will be developed from which other European organisations can also benefit. Project partners, coordinators and mentors report on their experiences in the current programme and reflect on future developments.
With: CARINA SAVA Watermelon Agency, EVELYN SIEBER Reeperbahn Festival, RAINER PRASCHAK mica - music austria, JULIEN FOURNIER Wallonie-Bruxelles Musiques, ELISE PHAMGIA Liveurope
Find out more on ESNS' website.