Liveurope Chapter 6: Kero Kero Bonito (GB) x Octopus
16 March 2017
Image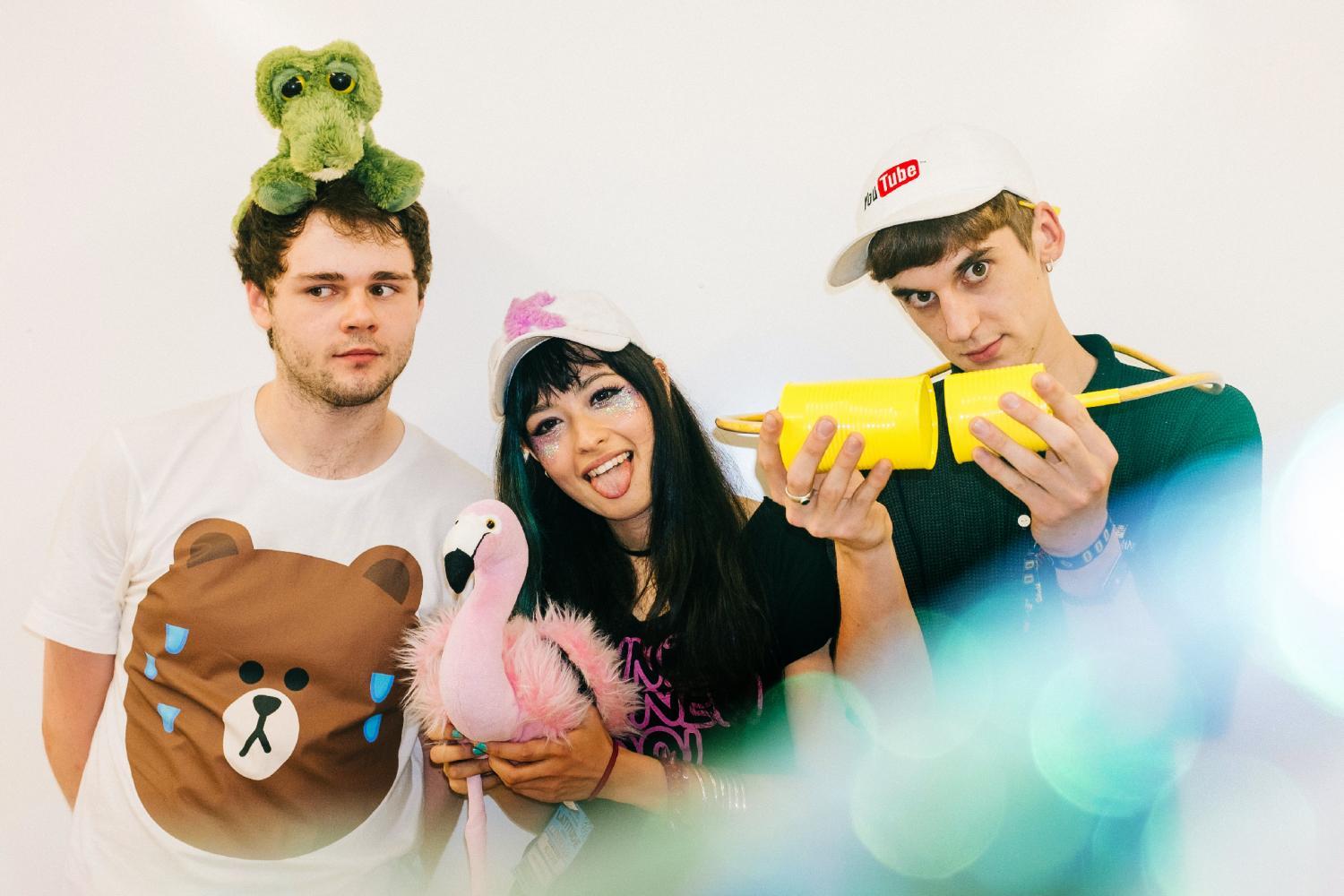 Mike Massaro
We interviewed the goofy yet unapologetic British JPop band Kero Kero Bonito before their Liveurope-supported show at Musicbox Lisboa.
The band delves into its love for the Lisbon crowds, the opportunities offered by the European music scene and the connections it sparks.
Featuring: a garlic octopus, a stuffed flamingo and other good stuff. See for yourself below.