Liveurope Chapter 11: Nuria Graham (ES)
02 Dec 2019
Image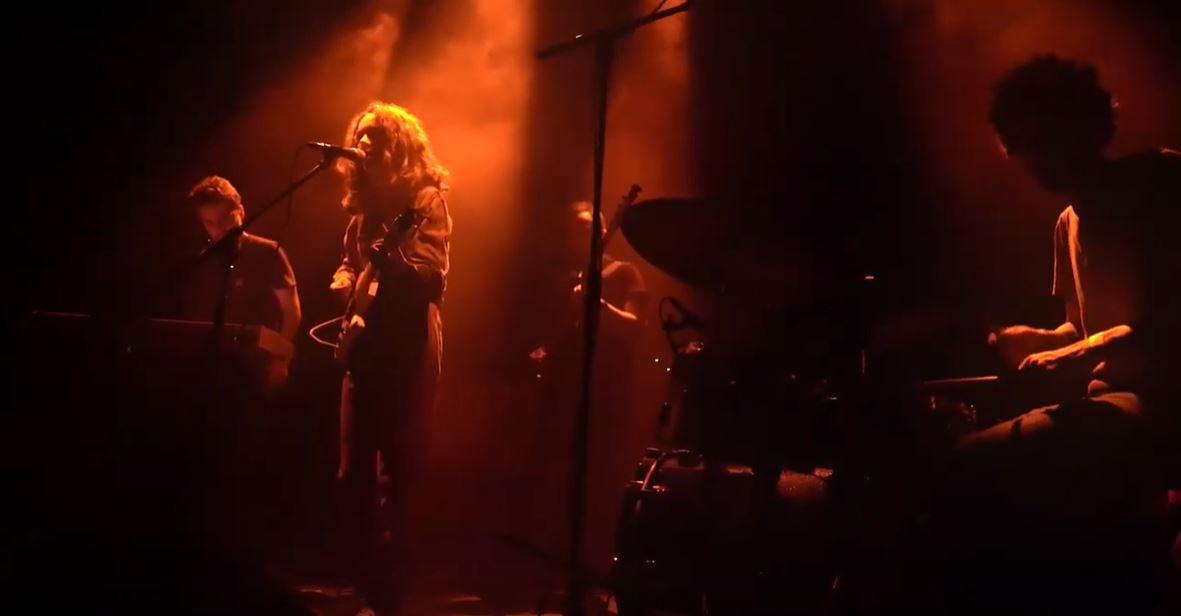 Musicbox's crew caught up with Catalan charmer Nuria Graham to talk about nostalgia, touring, and her songwriting inspiration
We first met Nuria at L'Aéronef's Europe Day: "All for Folk" in 2018. It was clear to us then that the Barcelona-based folk singer-songwriter will become a favourite pick among Liveurope's programmers. Her music is timeless, drawing on the core of emotions to bring a story that pulls in the audience and demands more. Even with her calm demeanor, her performances exude a contagious energy, that it's almost surprising to see that all of this is delivered by just one artist with a guitar and a voice.
Nuria once again graced Lisbon's favorite stage Musicbox, but not before spending a full day with their team to talk about what she loves most about being an artist in Europe, what venues collaborating together means for her, and how she hopes to reach new audiences across borders.
This concert was supported by the Soundcat initiative by Liveurope and Institut Ramon Llull.