Safer spaces: an interview with Naiara Lasa, Artistic Director of Sala Apolo (ES)
25 Oct 2022
Image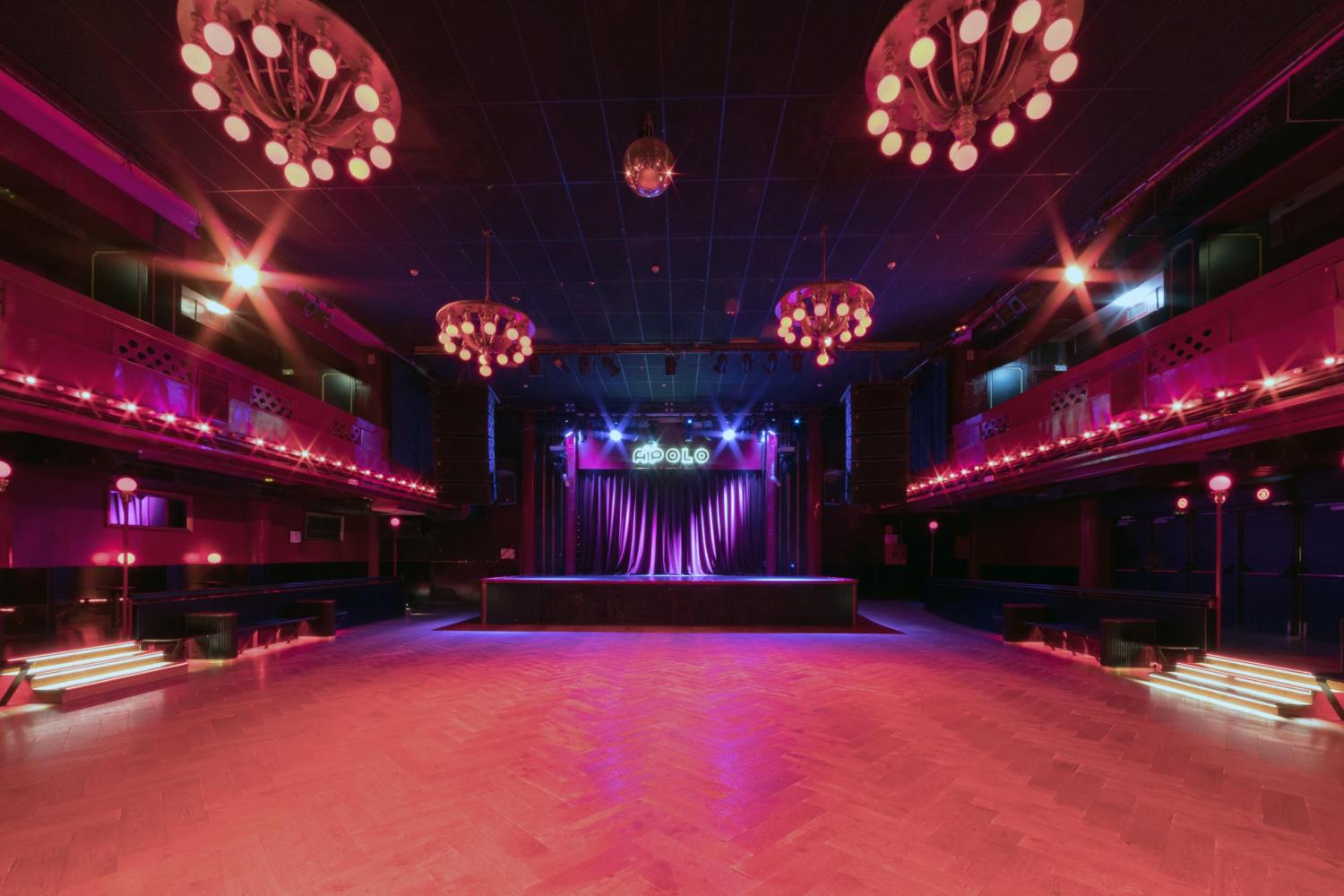 How can music venues become safer spaces for all visitors?
 To answer this question, we talked with three different Liveurope venues to get their perspective on the topic and hear the solutions they found to ensure everyone can enjoy a great gig.
Want to know how a staple of Barcelona's nightlife took on the challenge and turned things around? Read this interview with Naiara Lasa, Artistic Director of Apolo, who shared the venue's journey on the topic since the start of the #MeToo movement. 
Check out the other interviews with Paula Poštolková, Head of Cultural Program & Booking at Nová Cvernovka (SK), and Luke Teetsov-Faulkner, founder of Sveta (EE).
What is it exactly that makes Apolo a safer and more inclusive space? Can you tell us more about your initiatives? 
I think that what makes Apolo a safer space is the way we work on the topic.
When the MeToo movement burst out, we knew we wanted to work on this topic from the inside and look at what we are doing and how we can improve things. If we change things from the inside, people will realize it; if they have a positive experience coming to Apolo, it speaks for itself. We have many women working in our team, so we took it personally. We like going out, we like to party, and we asked ourselves how can we ensure that others also feel safe when they come to Apolo? 
The first and most significant transformation we needed was training our staff. So we started by having a four-hour intensive training with Fundació Surt, a foundation that works with women at risk of exclusion, such as transgender women, immigrants or sex workers. It was such an eye-opener about the biases in our behaviours, and how we could do a lot with small changes. 
When we hire new staff members, as part of their contract, they have to sign an agreement on how to behave in Apolo. We also remind them that respect is our highest value and that we tolerate no discrimination.
Image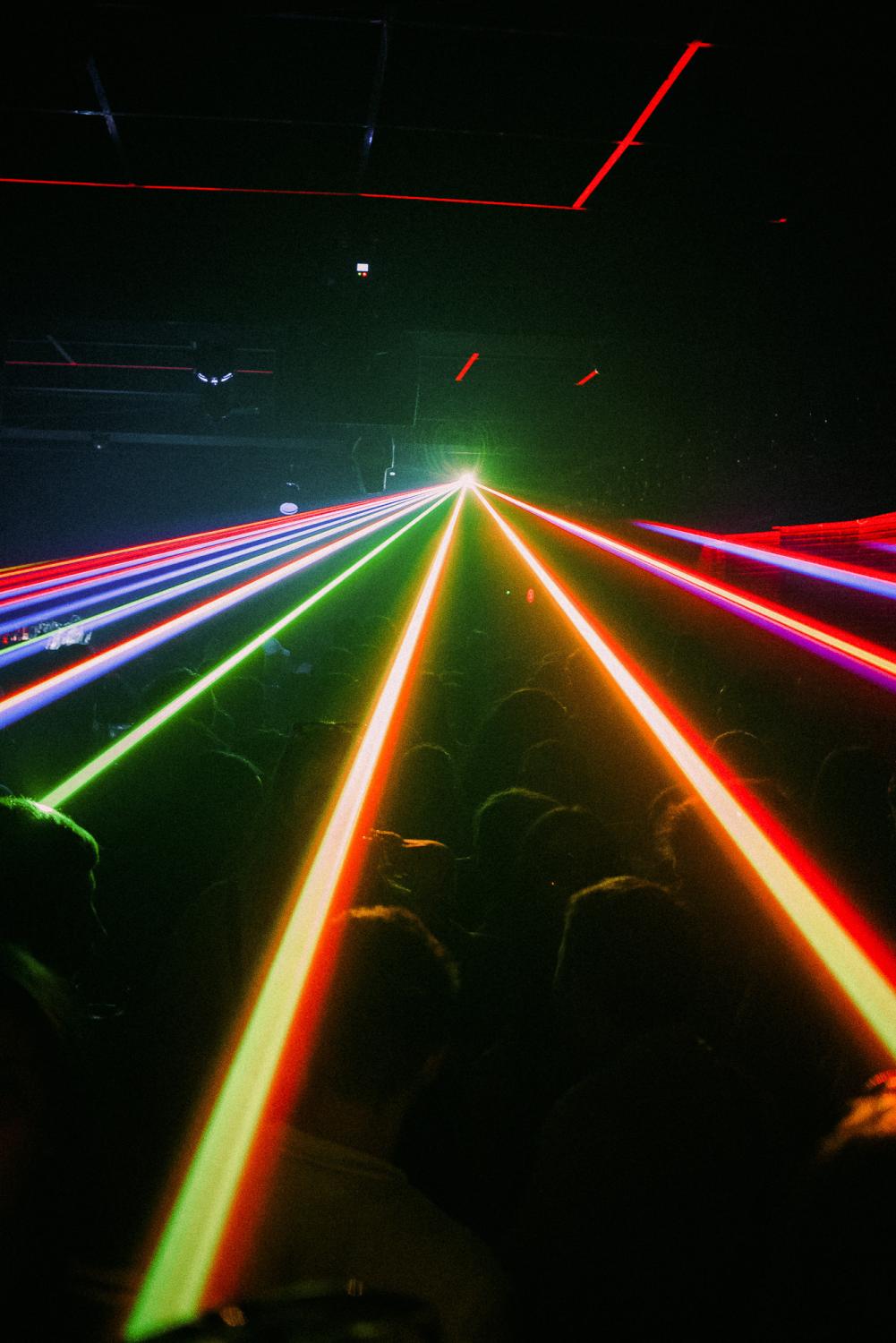 Rubén 242
Milkshake @Apolo, 14 Oct. 2022
Other than Fundació Surt, is there any organisation that helped you define how to tackle the topic? 
Of course! I mean, we couldn't do that alone because we're not specialists in the topic.
Around the same time we started working on it, the town hall of Barcelona also collaborated with the Fundació Surt to make clubs and venues safer spaces. They contacted venues around the city, made a study to see what were the main issues and then created a protocol. Like most of Barcelona's music venues and clubs, Apolo signed that protocol. This was in 2018, and we've been implementing it for about 4 years. 
Now, the town hall will renew the protocol, and we have acquired a relationship where we can participate in the conversation. We can let them know which elements of the protocol are working, which ones are not, and what can be changed. It's very important for us to be able to give our feedback because the protocol has to be valid in theory and practice.
You mentioned the difference between theory and practice. How was it moving from one to the other? Was the implementation of the protocol difficult? 
Actually, it was very smooth because signing the protocol was a continuation of what we had already been doing. 
We even ended up doing more than what the protocol said. For instance, when someone is too drunk and is not in full possession of their faculties, the protocol says they cannot leave alone. What we actually do is call a taxi, put them in the taxi, talk to the driver, take a picture of the license plate and get the contact details of the person leaving with them. For us, it was natural to do this extra step.
We also know we still have a long way to go: it's not because we have applied the protocol that we are done. We still have to continue learning, and many things have changed; things are not the same as they were four years ago, so we constantly have to adjust.
Image
As a member of the audience, what will I see in the venue that will let me know it's a safer space? Will I be aware of all that's available for me?
After working internally to change our behaviours, we had to let the audience know what to do if they feel uncomfortable or are harassed. So we created "Apolo, rules": we put posters at the entrance, in the bathrooms and around the venue that state that Apolo is a safer space, that everybody is welcome and that we don't tolerate any disrespect.
It also lets you know that you can go to any staff member if you are harassed or uncomfortable with a situation. When someone asks for help, the protocol we have is that we immediately bring in someone who is trained to handle these kinds of situations. They talk to the victim and know what to do.
Once we felt like we really had addressed the issue among the staff and in the venue's organisation, we opened it up to the public and did a campaign about respect called "Listen more, judge less". We also created an email address respecte@sala-apolo.com to receive feedback from the audience so we can improve. It's not only about us anymore; the audience has to have a voice. It's formation and information, and it has to go both ways.
Apolo is a Liveurope member since 2014, which gives you direct access to a network of like-minded venues committed to promoting European values and diversity. Have you exchanged with other venues on the topic?
Yes, of course. When we started working on this and had the whole campaign going on, we met with the members at by:larm in Oslo in 2020 and we presented what we did. We had a panel with Keychange on the topic. We got to present the changes we made and how we handled things.
Whenever we have a Liveurope meeting, I'm always open to exchanging information because even if the audiences are not the same, I think we have a lot of similar experiences in our venues.