New playlist! Discover the artists taking over the Liveurope stages in the next weeks
30 Sep 2021
Image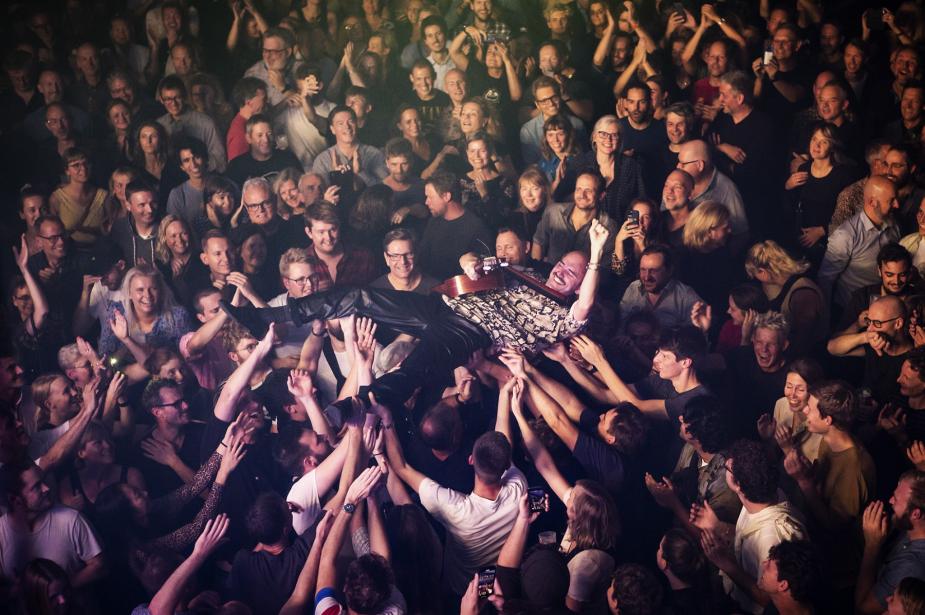 Christian Hjorth
HUGORM's concert at VEGA
The time we had been waiting for is here! Most Liveurope venues are hosting concerts with audiences once again and more and more artists are getting back on the road.
In the next weeks, many promising European emerging acts will be taking over our venues' stages with support from our platform. Some of the names in the line-up include the British-Dutch alt band Foxlane playing at FZW (DE) & Melkweg (NL), the Swedish indie-pop singer Linn Koch-Emmery playing at VEGA (DK), the Slovakian hip-hop artist FEJBS playing at Palác Akropolis (CZ) & the art-rock Serbian band Klotljudi playing at Kino Šiška (SI).
After more than 18 months without regular opportunities to perform, these artists are hungry to play for a crowded audience. Buckle up cause the future holds some explosive concerts!
Listen to some of the highlights of the new season in our playlist on Deezer, Spotify or YouTube, and discover the full list of upcoming concerts here.