Liveurope headed to Lisbon for MIL 2023
22 Sep 2023
Image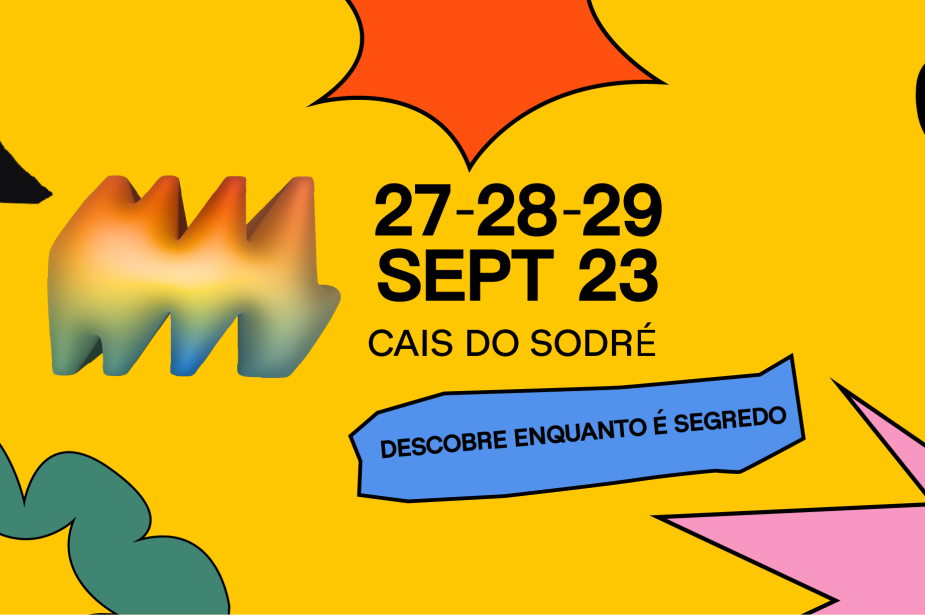 Organised by the great people behind Musicbox, our member venue in Lisbon, MIL is one of our go-to places to discover new music, discuss pressing topics in the sector, and meet the international music community in the heart of the Portuguese capital.
This year, our coordinator, Elise Phamgia, was invited to lead a panel on working conditions in the music scene, alongside a set of great speakers. Find all the details below, and make sure to join us if you are around.
The Never-Ending Quest For Rights And Care In Culture
Friday, 29 September, 10:30 – 12:00
In an industry that relies heavily on freelance projects and lacks full-time contracts and labour protection, the fight for artists' and professionals' labour rights is still ongoing. This round table discusses the fight for labour rights in the cultural sector, including Universal Basic Income for artists, ending the gender pay gap, and creating an employment status for cultural professionals. The discussion also emphasizes the significance of care practices in this process.
Moderator: 
Elise Phamgia, Liveurope (BE)
Speakers:
Aysha Hussain, Keychange (UK)
Amarilis Felizes, Plateia (PT)
Liv Wynter, How To Catch A Pig (UK)
Esteban Ruiz, Rocknrolla Producciones (ES)