Meet the mysterious Italian artist Myss Keta (IT): a portrait by Musicbox (PT)
14 Dec 2021
Image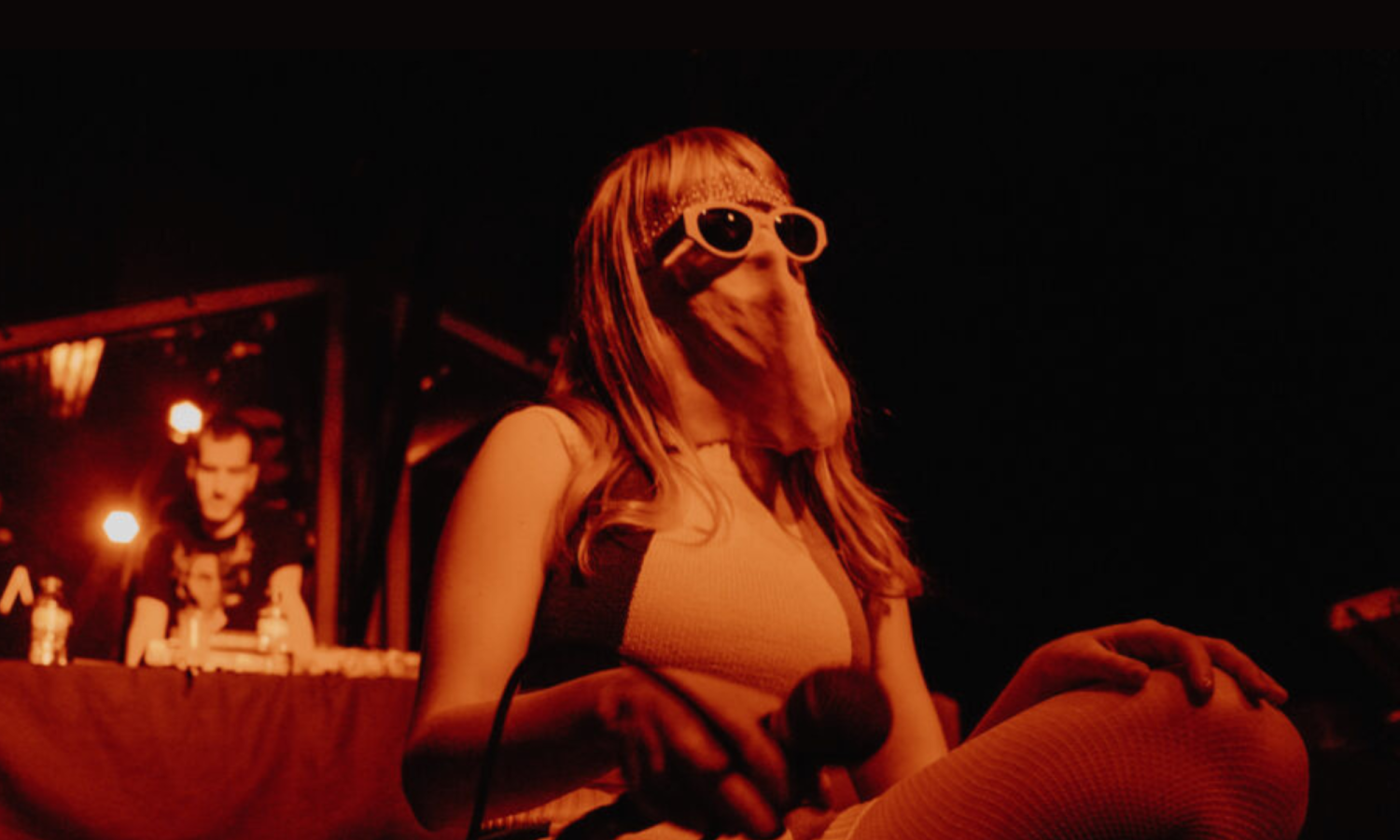 Back in 2019, the Italian rap diva Myss Keta met the audiences of Melkweg in Amsterdam and Musicbox in Lisbon. This year, Musicbox chose to write the portrait of this mysterious and unique artist - or should we say "experience".
Myss Keta is not an artist, a rapper, or a musical producer – she's an experience impossible to understand without being witnessed.
As a time-travelling superheroine brought from 90s raves to today's clubs, the Italian whose real identity remains unknown with her face always hidden behind cloth and sunglasses, finds joy in taking advantage of a demode display, techno, EDM and 90s Eurodance. She converts it in an ode to hedonism, queer celebration and an anticapitalist feast dressed in extravagance sprayed with pills and lit by strobe lights.
Her albums (the most recent Il Cielo Non È Un Limite, from 2020) are proof of a vibrancy found in the most unlikely place, but the mystery unveils itself in living colors.
Words by Pedro Miranda