An interview with TVERSKY (ES) at L'Aéronef (FR)
03 Jun 2020
Image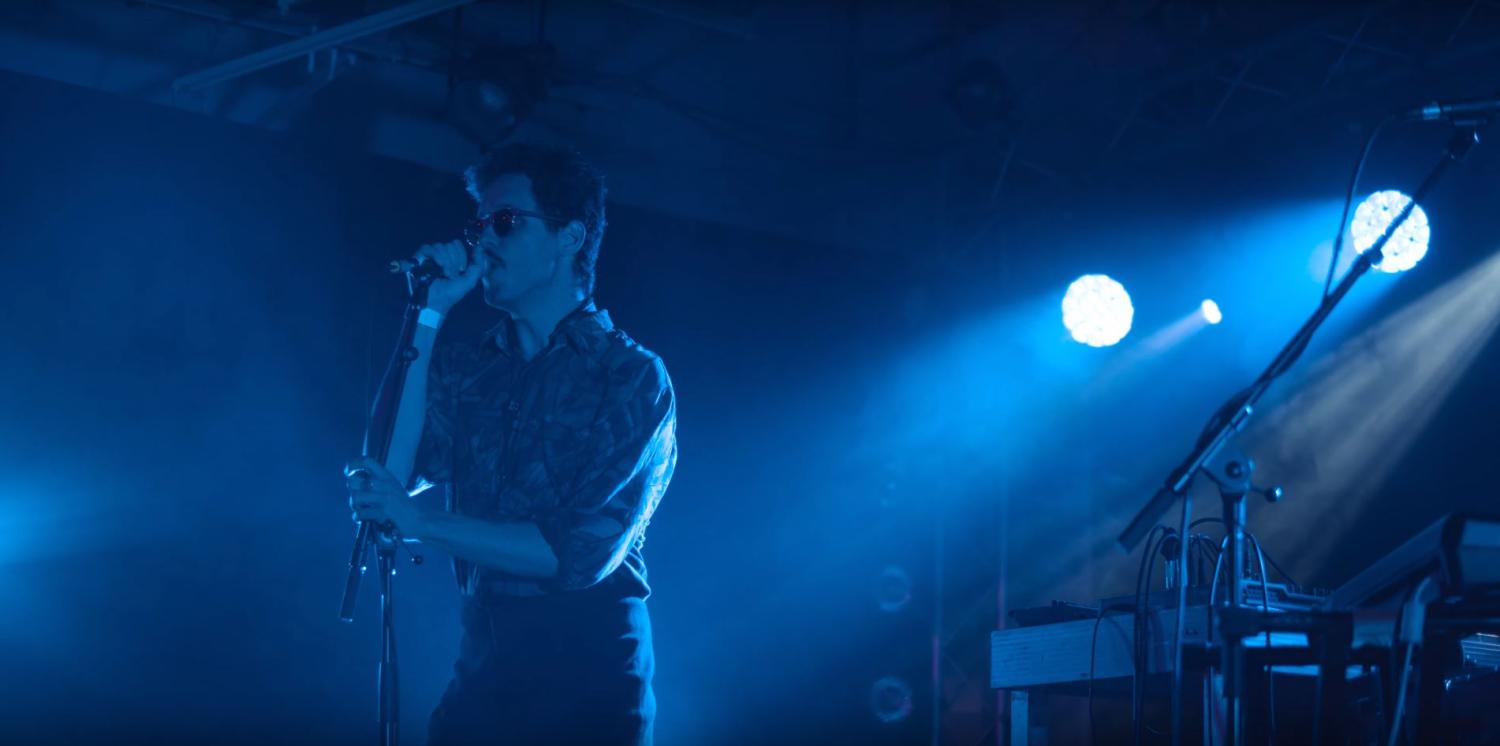 We caught up with TVERSKY at L'Aeronef's "All for Two" concert featuring the best up-and-coming duos from Europe.
TVERSKY is a Barcelona-based electro/disco/funk duo on a mission to reinvent the sounds of 70s and 80s. The pair's combined approaches result in the ultimate dance-able tunes, as they each carefully pick funky elements and smooth melodies to create the perfect juxtaposition of the past and present within each measure.
It's rare to find a duo that complements each other's musical styles in such a seamless way, and the genius of their musical compositions can only be matched by their live performances. No matter the location or the crowd, they will give the audience what they want. On May 10th, 2019 TVERSKY was chosen by Liveurope's venue L'Aéronef in Lille, France as part of a night dedicated to the best of musical duos titled "All for Two" . This concert was one of the first to be featured in the Soundcat initiative, a collaboration between Institut Ramon Llull and Liveurope, which supports the exposure and booking opportunities for touring Catalan and Balearic emerging acts.
This concert was supported by Soundcat. An initiative by Institut Ramon Llull and Liveurope.