Backstage with Shura (GB)
2 December 2016
Image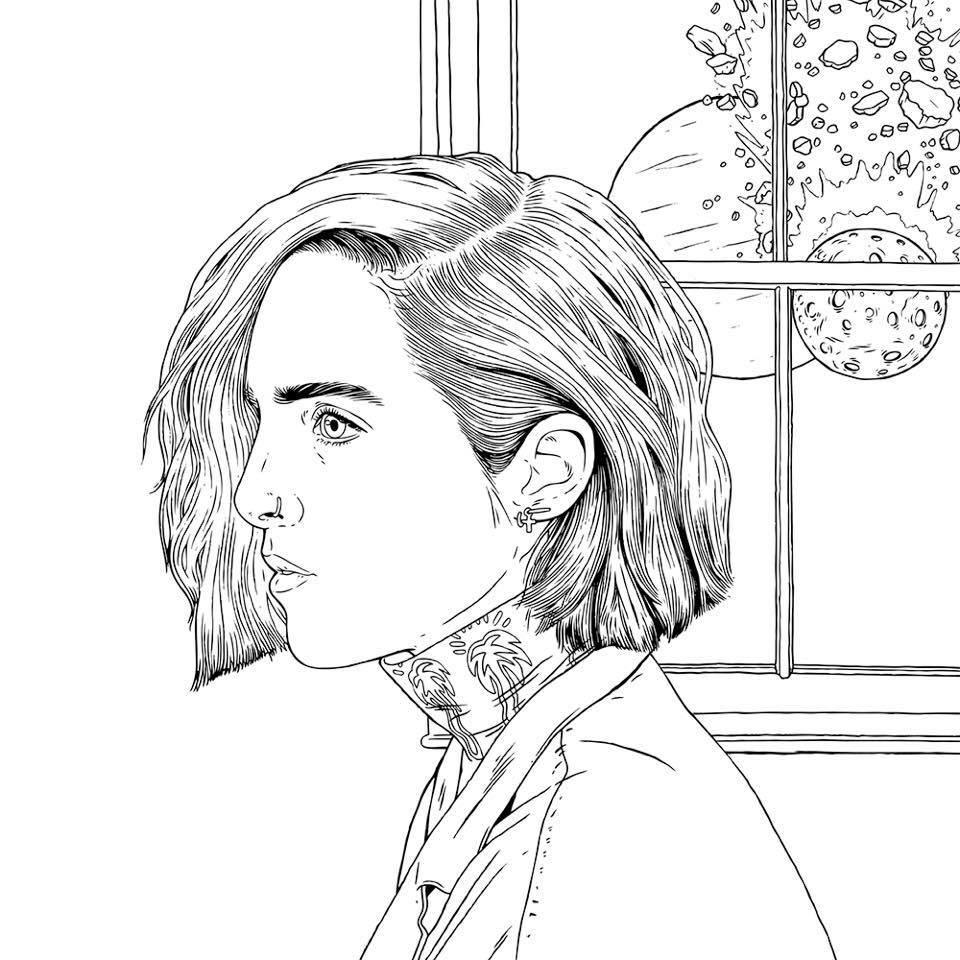 Starting now on the Liveurope platform: "Backstage With", the new series of video interviews featuring artists from our roster.
We had the pleasure to take a moment to chat with Shura before her second show at Ancienne Belgique and right before her much-awaited meal at the AB catering.
A born-and-bred Brit with a Russian background, the 25-year-old singer Shura belongs to the new generations that skims between her different identities while still asserting them: she comes back on personal subjects like her childhood, her artistic approach and gives us her stance on recent world events that shaped 2016: the tragic attacks in Orlando, Brexit, Donald Trump's elections...
Watch the full interview here: