Europe Day: A Night of European Music at Ancienne Belgique
11 May 2015
Image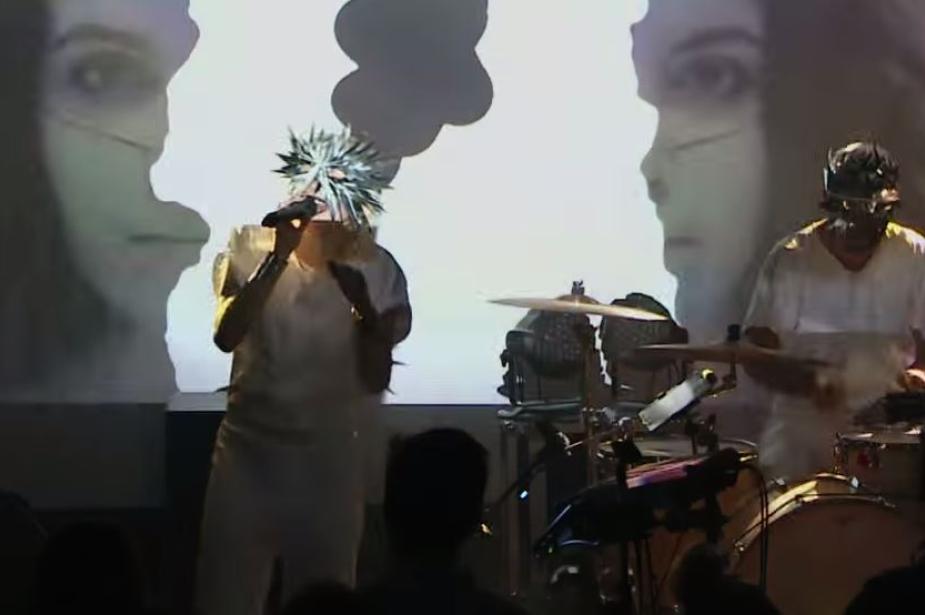 On Saturday, the 9th of May, Ancienne Belgique was host to the first ever Europe Day celebration by Liveurope, giving a new perspective on the role of music in our lives, organised in partnership with the European Youth Forum and Euroradio EBU. An afternoon of dynamic debate featured speakers from a spectrum of professions within the creative and cultural sectors and gave insight into the role of music across the continent, while an evening concert featuring three international bands showcased the best of the emerging music scene in Europe. The evening concerts were broadcast live through the Euroradio 2see web stream.
 

The opening of the day's festivities began with Ancienne Belgique's Huis23 venue featuring three interrelated panels with the aim of bringing the importance of European collaboration closer to music consumers and culture enthusiasts. The discussions, moderated by Belgium's legendary radio host Jan Hautekiet, included venue directors, European policy makers and project coordinators tackling topics which shed light on the immense potential that international collaboration  can have on the live music industry Europe. Drawing parallels between established European initiatives such as the Erasmus programme, it was apparent that a model based on exchange of music can be equally successful and relevant in this context, particularly reflecting on Liveurope's accomplishments in the mere 6 months of existence. The panels were concluded with the thought that as music is a key definer of identity, it is naturally one of the ultimate components of defining citizenship. By bridging venues, international artists have the opportunity to bring their cultures closer and embrace artistic influences from other talented up-and-coming musicians.
 
Image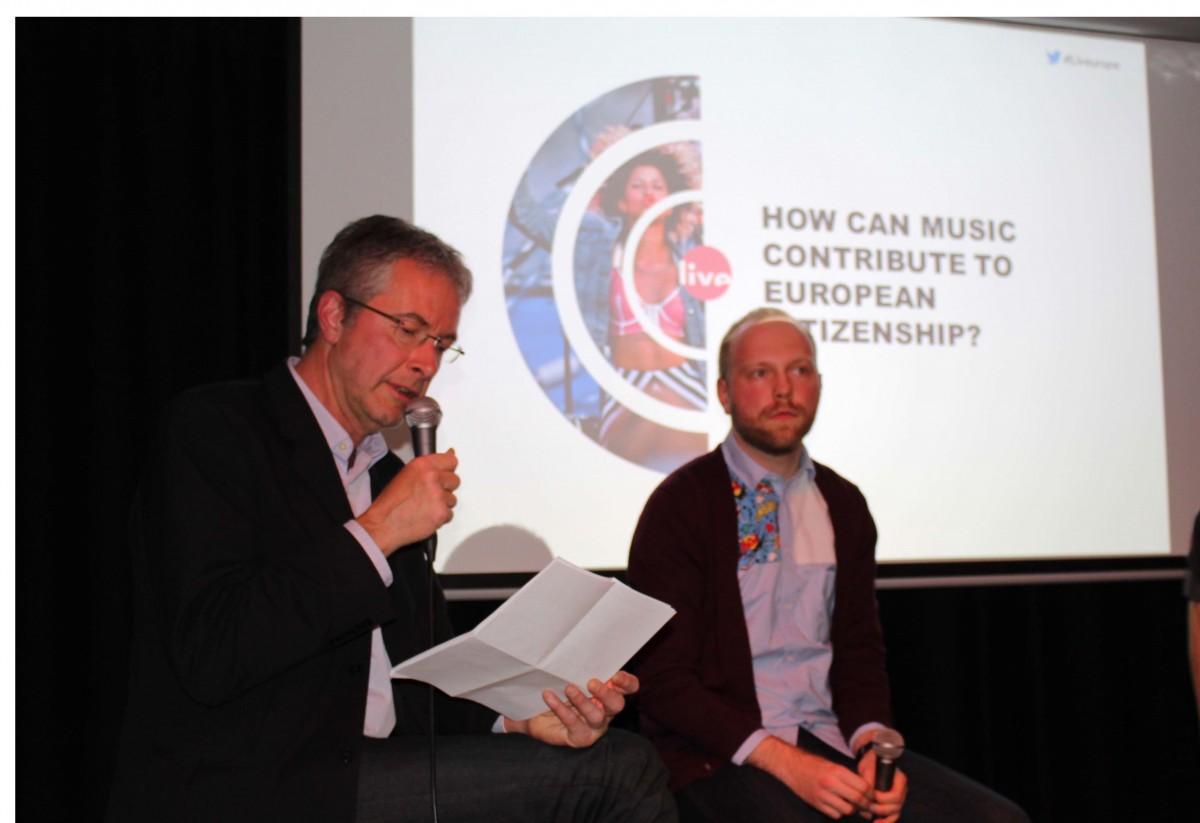 The evening festivities continued in a sold out show at the ABclub of Ancienne Belgique, showcasing three bands that demonstrate some the best of European's emerging music scene. The concert was opened by Forever Pavot, the French psych-rock band that earned international acclaim following their recently released album "Rhapsode" in 2014. The concert was followed by BOKKA, an international Polish sensation of electro-rock and acoustic with reminiscently Nordic influences, and ending the party was BRNS, a band native to the host city of Brussels, with a proven record of engaging shows and a dedicated fanbase. Through a cooperation of Euroradio, the concert was available for an exclusive live stream through the 2see.euroradio website.

Europe Day at Ancienne Belgique showed a different viewpoint on the celebration of the birth of the European Union by demonstrating the power of that international music has on self-identity and European identity likewise.
Click here for a detailed overview about the afternoon session.